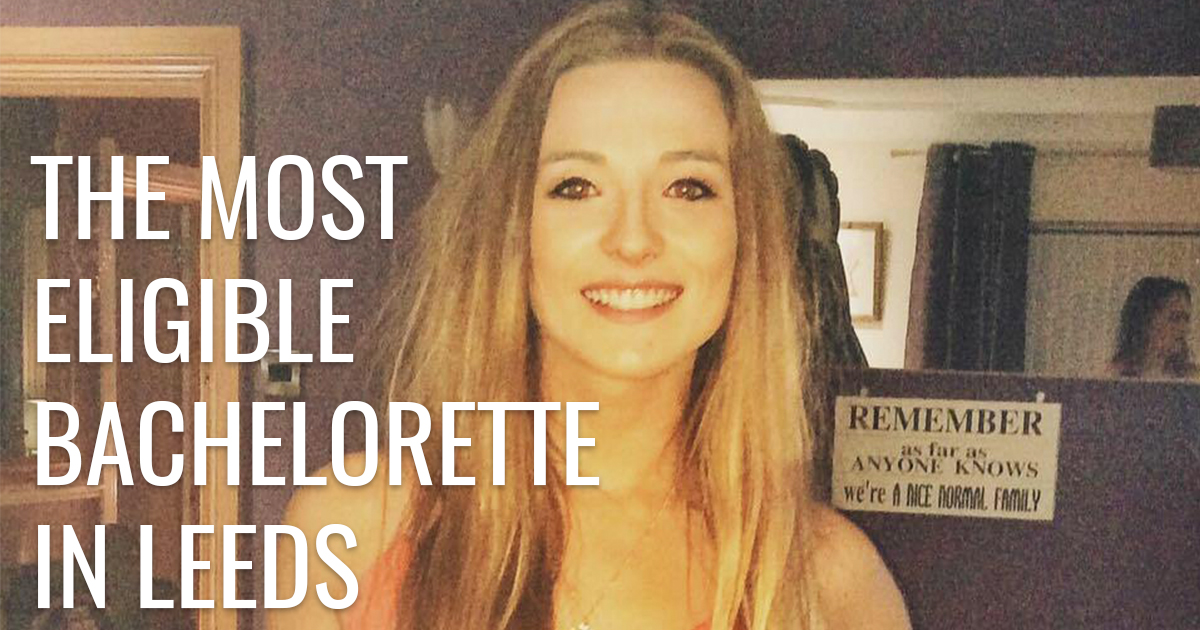 The Most Eligible Bachelorette in Leeds: Results
Let's hear it for the girls
The boys had their chance, and Ethan Allen was crowned your Most Eligible Bachelor last week, but now one lucky lady is getting their moment in the spotlight.
The girl who stole your hearts with an amazing 31 per cent of the vote is Alice Shorrick. It was a very close race with Emma Thornton, who just fell behind in second place.
We were told: "As Vice President of freestyle, she loves to pop and lock and jam and break, no boy can match her moves."
Now she's your Most Eligible Bachelorette.