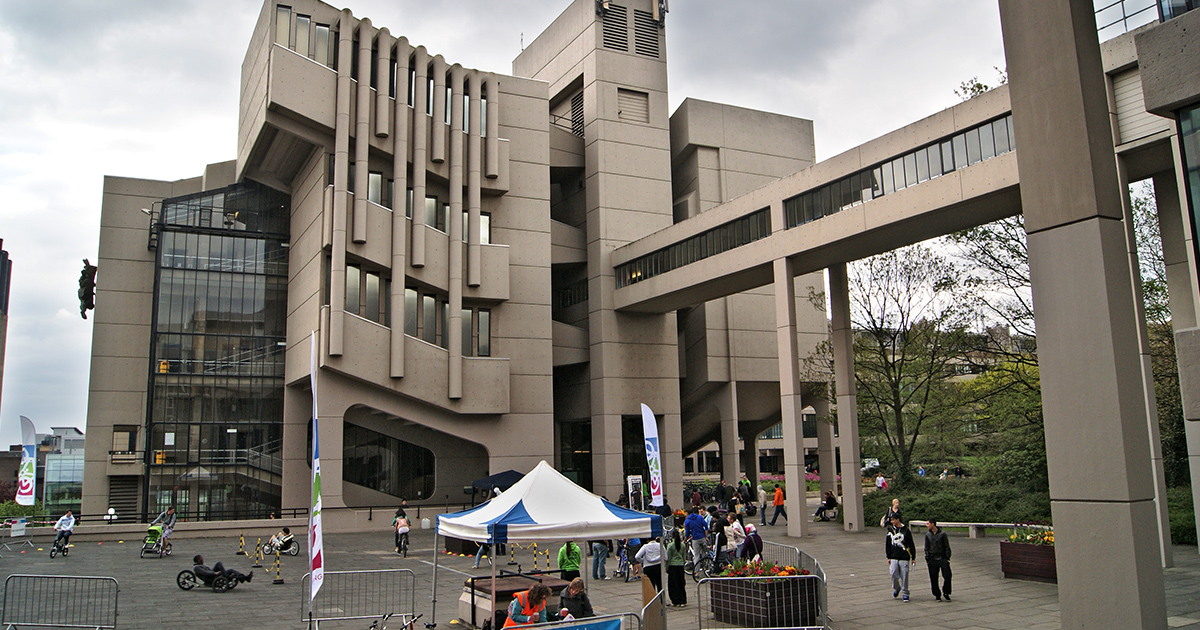 Russell Group unis more likely to offer places to open day attendees
They said open day attendance could affect the ranking of 'near-miss candidates'
A number of Russell Group unis are favouring students who attend extra open days.
Leeds University told a number of sixth formers that if they attended an open day and provoked positive feedback, it could influence decisions made after A-level results day in August if they "fall short" of expected grades.
UCL also emailed a potential physics applicant telling her she could be "ranked" if she didn't meet the required grades.
The email, as reported in School's Week, invited her to a "UCAS open day" and said attendance was "strongly recommended".
It also said: "On receiving exam results, we may have to rank near-miss candidates in order of preference and your time in the department during the open day will give us a better appreciation of your qualities and motivation".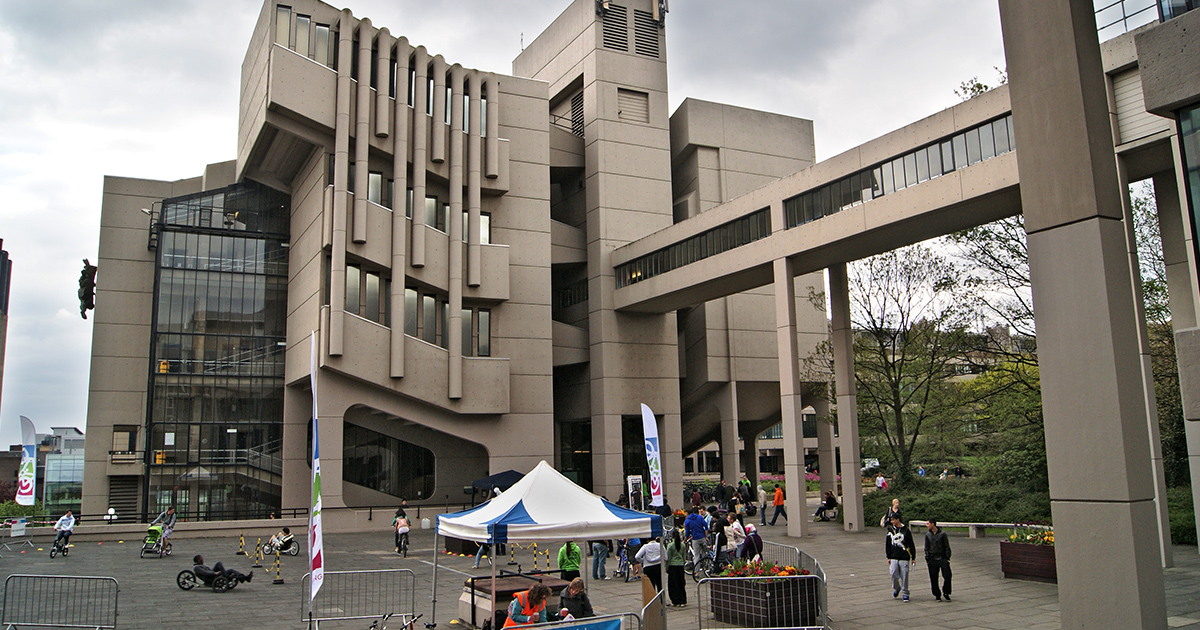 The University of Nottingham also told a Physics applicant that their offered place would be treated "individually", saying: "The precise offer level we are setting for you will be confirmed at that meeting."
A University of Nottingham spokeswoman said: "The University of Nottingham treats all applications fairly and on their individual merits.
"Any offer made will be within the range of clearly publicised range of entry requirements and consistent with our published Flexible Admissions policy.
"It is therefore clear to recipients of the invitation what that offer range will be."
The University of Leeds acknowledged this had first been brought to their attention in November 2015, saying: "Although the University highlights the benefits of attending offer holder visit days, these are by no means mandatory and applicants will not be detrimentally affected by an inability to attend regardless of reason.
"We are committed to delivering a consistent, transparent and fair admissions process."
A statement from UCL said: "Although attending an Open Day is compulsory for most applicants to the UCL Physics department, 'near-miss' candidates are not ranked in order of preference based on their attendance.
 "There are a number of steps in place to help mitigate the pressures faced by students which may impact attendance at open days. Students are offered a choice of dates to attend, the open days are typically timed to avoid peak travel times and it is UCL standard practice to not require students who live far afield to attend.
"If attendance at an open day is impossible the department can also offer to speak with students over the phone."