Cockpit owners to open new venue The Key Club
Rockers everywhere bang their heads in celebration
Those devastated by the closure of The Cockpit need not worry – the team behind the legendary venue are set to open The Key Club on Merrion Street. 
The Cockpit announced its closure this month, much to the disappointment of Leeds' music aficionados.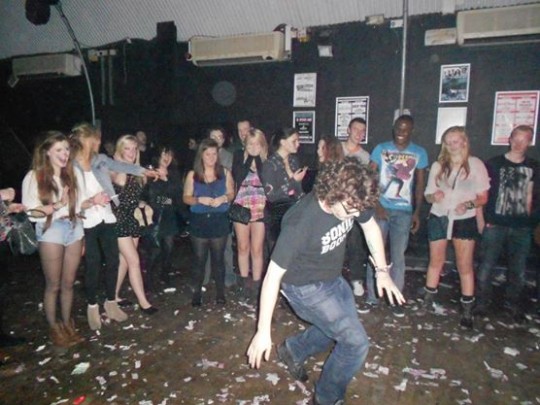 The team cited problems with the condition of the building, saying that they could no longer give the "level of service" that punters deserve.
The venue was renowned for championing unsigned and up-and-coming bands, and played host to the likes of Muse, Fall Out Boy and Arctic Monkeys.
Now the former owners have announced the opening of The Key Club, describing it as the city's only dedicated rock music venue.
The 2,600 square foot club will take over as host of Slam Dunk festival, whose director Ben Ray will be taking on the role of general manager.
It will also host some of The Cockpit's previous events, as well as plenty of high-profile gigs.
Tragic losers The Ordinary Boys are still scheduled to play at Leeds Beckett on 22nd November after their show was moved from The Cockpit.
Hopefully Preston won't walk out halfway through this time.