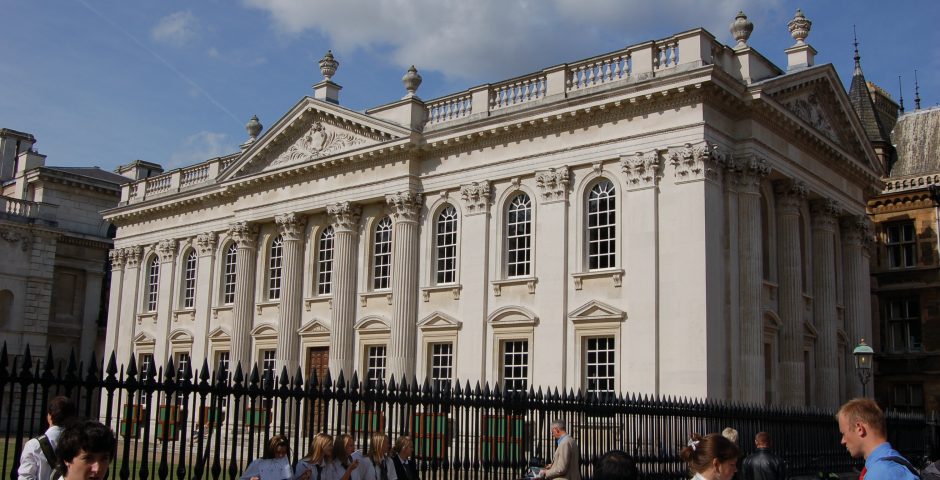 CLASS LISTS could change to opt-in system because of new laws
Amatey
Cambridge
class lists
CUSU
mental health
Class lists could potentially move to an opt-in system following the implementation of new data protection laws.
The move was announced in CUSU president Amatey Doku's weekly update email, stating that following the consultation of legal advice, the university expects public display of Class Lists to become illegal by Easter 2018 under new data protection laws.
Instead, an opt-in system (giving students the ability to decide to have their results displayed) could be implemented in order to meet the requirements of these new laws.
The news is sure to draw attention from the Cambridge student body, who voted to keep class lists with an easier opt-out process by 55.23% to 44.26% following a strenuous, drawn out campaign that divided the University. This came after the initial vote by the CUSU council against class lists, which was overturned by the plebiscite.
A University of Cambridge spokesperson told The Tab:
"Under new Data Protection legislation, which is due to come into force in May 2018, greater emphasis is placed on an individual's right to choose how their data is collected and used, and on an organisation's responsibility to reflect this in its policies and procedures. The University is currently considering the potential effects of this legislation – including the possibility that the public display of class lists may change to an opt-in system – but no decisions have yet been made."
Amatey Doku did reaffirm that as a result of the referendum, CUSU's official position would still be to campaign for an opt-out system, but would aim to disseminate information on the new format for Class Lists.
After all the tears and fears, the effort spent, the editorials written, campaigners on either side will be asking "why?"