REVIEW: Medea
Despite powerful performances, sometimes this iconic tale gets lost in the re-telling.
Cambridge
Corpus Playroom
Drama
medea
Student
Theatre
In this adaption of Medea the production has tried to modernise the tragedy using interpretative physical theatre and music.
The story follows a hysteric yet cunning Medea after her husband Jason leaves her to marry another woman. She slowly unravels until she comes to the decision to commit the ultimate revenge.
An iconic tale performed countless times was brought to the Corpus stage with Lola Seaton taking the lead role. Despite an overall effective portrayal, it felt as if Seaton was holding back and could have pushed even further to show Medea as most powerful and controversial female characters in theatre.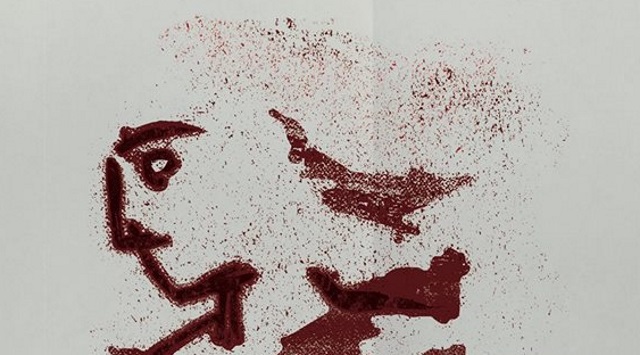 Seth Kruger, Jerome Burelbach and Joe Spence all delivered strong performances as Jason, King Kreon and Aegethus respectively. However it was Helen Vella Taylor's portrayal of the Nurse that particularly stood out as she opened and closed the show with the perfect level of intensity.
As members of the Chorus, Beatriz Santos, Niamh Curran and Carine Valarche successfully made the dense Greek text accessible for a largely naturalistic play. They gave emotional performances as Medea's conscience, speaking directly to Medea. However, they were directed with random sequences of physical movements that were supposed to represent the conflicting emotions of the characters. An interesting idea that unfortunately didn't pay off. The movements were at times out of sync and felt a little awkward and out of place, and paired with a sudden lighting change and playing a song inspired by Indian classical music that didn't seem relevant to the setting, this scene completely jarred with the rest of the play.
The set didn't particularly add much to the overall feel of the play, despite . Lighting and sound could have been utilised for a much greater effect and instead seemed half-heartedly. However, the decision to have Shiv Saggar's play the dohl drum to build tension during Medea's key monologue did add to the tension of the final scenes. The space of the Corpus Playroom was not used to its full potential either, with the action taking place in small areas across the stage with some actors actually facing away from the audience.
If there had been more commitment to the physical theatre going further, this play could have been a more abstract piece that cleverly combined movement and dialogue to show Medea's increasingly harsh feelings of anger and betrayal.
Although the actors themselves did these iconic characters justice, the overall execution was detrimental to the effectiveness of the production.
3.5 stars