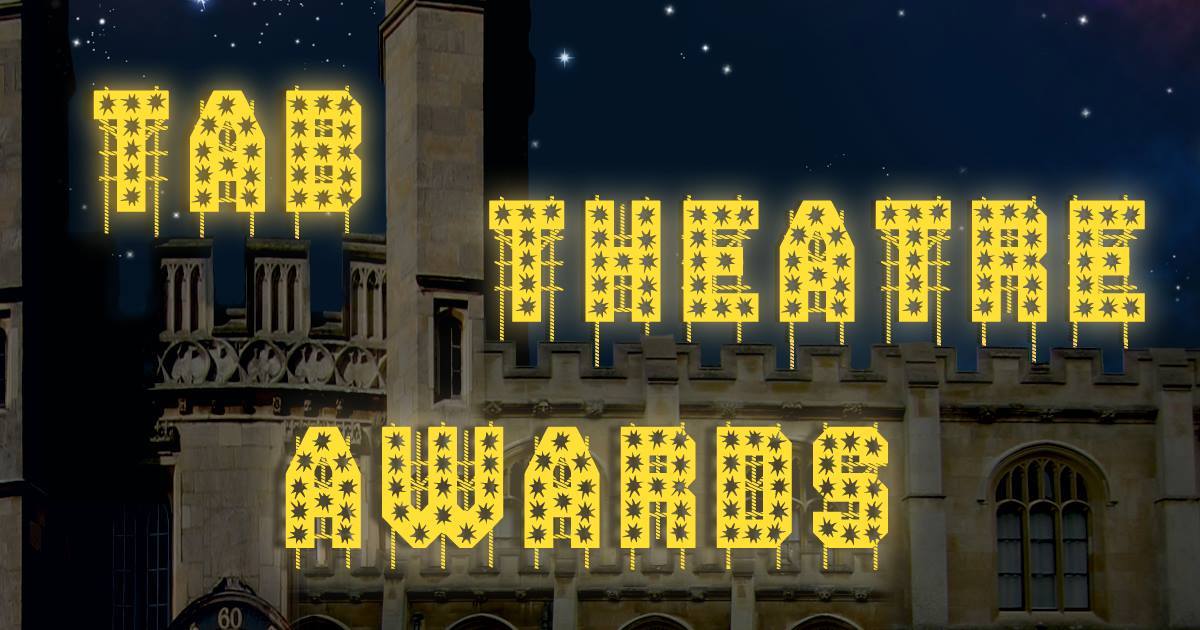 TTA POLL: Supporting Actresses
VOTE NOW FOR YOUR "BEST" SUPPORTING ACTRESS.
actresses
ADC
performing
shows
supporting
Theatre
theatre awards
TTA
Shows would be nothing without the support of others and today we celebrate the nominees for the supporting actress category. Congratulations to you all.
Please vote for your best-but-not-actually-the-best-more-a-subjective-view-of-a-number-of-respondents supporting actress.
Lucy Dickson
Lucy has so far performed with CUMTS in their 'Gala Night', 'The Witches of Eastwick' and in 'BARE'. She is currently preparing to go to Edinburgh with the cast of Pippin.
Ella Duffy
Ella has mainly been involved with musicals this year including 'Sweet Charity, 'RENT' and 'Broads on the Way' as well as Blood Wedding.
Posey Mehta
Posey boasts an impressive 11 credits on her camdram and has starred in 'The Beauty Queen of Leenane', 'We'll Meet Again' and 'Santa is a Scumbag' to name but a few.
Rachel Bircher
Rachel has been involved with 'Spring Awakening' as well as nominated shows 'Pravda' and 'The Strip'.
Joanna Clark
It's been a busy year for Joanna performing in 'Sweet Charity', 'The Witches of Eastwick', 'CUMTS Gala Night' and 'BARE' to name just a handful of the shows.
Rebecca Vaa
Rebecca's camdram boasts credits including 'The Quick and the Damned' and 'RENT'. She is also the current Tour Manager for the Rickshaw Theatre Project which I'd urge you all to check out.
Emma Blacklay-Piech
Emma was nominated for her roles in 'Tis Pity She's a Whore' and 'Henry IV'. She has also starred in Pravda.
Megan Henson
You will have seen Megan nominated the other day for the 'best' actress category, but here she is again as a nominee for supporting actress. She has starred in 'Sweet Charity', 'The Witches of Eastwick' and 'CUMTS Gala Night' to name a few.
Evie Butcher 
Evie appeared in MULTIPLE roles in 'The Laramie Project', kicked ass in Sitcom: A Sitcom, and you may have seen her in 'Les Justes' and 'A Festival of New Writing' too.
We are still welcoming nominations for the other categories. Keep them coming to [email protected].