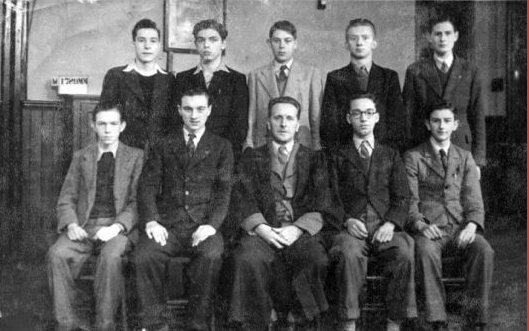 The History Boys
CHLOE COLEMAN and LEYLA LESNIAREK-HAMID are dazzled by this perfectly polished production of a big-name show.
ADC
Alan Bennett
chloe coleman
history boys
leyla lesniarek-hamid
Matt Clayton
Oxbridge
ADC Theatre, Tues 15th – Sat 19th, 7.45pm, £10/8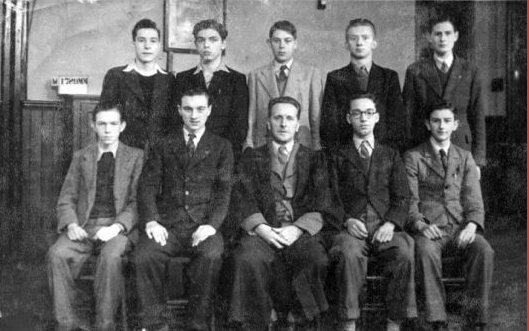 There's no doubt that The History Boys is a big name show. The high expectation for this production was reflected in the full house it received, and the promise of sold out shows for the rest of its run. The audience being familiar with the play is both a blessing and curse, as comparison with the film is almost inevitable. But the CUADC production was successful in holding its own against its famous cinematic predecessor.
For many in the audience, the plotline of The History Boys is like a step back in time, remembering (perhaps painfully) the trials and tribulations of Oxbridge preparation. Few, however, can boast as eccentric a 'General Studies' teacher as Hector. Valuing education for education's sake and finding a natural enemy in exams, Hector must compete with the young and idealistic Irwin for the affections of his class as they prepare to leave their school days behind them. Of course, this play finds its natural home on the Cambridge stage, where we can all relate to in jokes about those 'inferior institutions' and the perils presented to one's degree by involvement in student theatre.
Just as the Headmaster is looking for 'polished' Oxbridge candidates, this is one polished Oxbridge play – it is evident much work has gone into making this production as slick as possible, yet the strength of the direction means that at no point does this excellent execution come off as artificial. From the forestage character interactions to those merely creating a classroom environment at the back, every detail was taken care of, and it felt like we had interrupted a group of friends at the local sixth form who seemed to exchange genuine banter and affection.
This chemistry was undoubtedly a result of a highly synthesised cast, each of whom contributed a brilliant standard of acting. The characters were maintained impeccably throughout, and each portrayed individual qualities which made them likeable in different ways. Matt Clayton took the enigmatic Hector and played this awkward academic with an originality that gave a new depth to the character, making him a pathetic as well as comedic figure. However, as we learn of Hector's dodgy dealings with his male students, we couldn't help but feel that any immorality or seediness of this teacher-pupil relationship was completely ignored. This understatement sort of became a common trope of the production which, whilst it worked for the most part, at times presented a barrier to potentially highly-wrought emotional scenes. Another standout role was Jennie King as Mrs Lintott – King played this wonderfully deadpan teacher with effortless style and comic timing.
The stage and set was used very resourcefully throughout, made to resemble a classroom not unlike the ones we frequented not so long ago. Minimal and realistic, the naturalism was only broken by asides indicated by lighting changes. Nevertheless, this was handled smoothly and therefore was not a disruption.
CUADC took on a big task with The History Boys, but they certainly pulled it off judging by the jovial atmosphere in a theatre whose audience members were not disappointed.  The play is guilty of glorifying Oxbridge to the extent that it becomes almost a dream-like place, the epitome of teenage academic achievement – as a result, we left the theatre with a rediscovered sense of appreciation.