Alora: Silk Sleek
Tab fashion welcomes Alora for a guest shoot.
Alora
Bespoke
fashion
may balls
Alora is a not-for-profit organisation run by students in Cambridge that sells handmade, bespoke ball gowns and cocktail dresses.
The proceeds are used to fund a tailoring school on the outskirts of Hanoi where disabled and disadvantaged women gain the skills to earn a comfortable living.
The dresses are made of pure, ethically manufactured silk and have been designed by the models themselves. Each dress is made to measure, so fits every individual perfectly. These designs are then brought to life by a team of experts in Hanoi. As of this year, graduates of the Alora program will also be helping to create your dream dress.
Alora will be holding a 'design-and-measure' event at The Vaults on the 14th November. This will give students the chance to look at sample fabrics, discuss ideas, and have the opportunity to create a bespoke dress.
Book your appointment by emailing [email protected]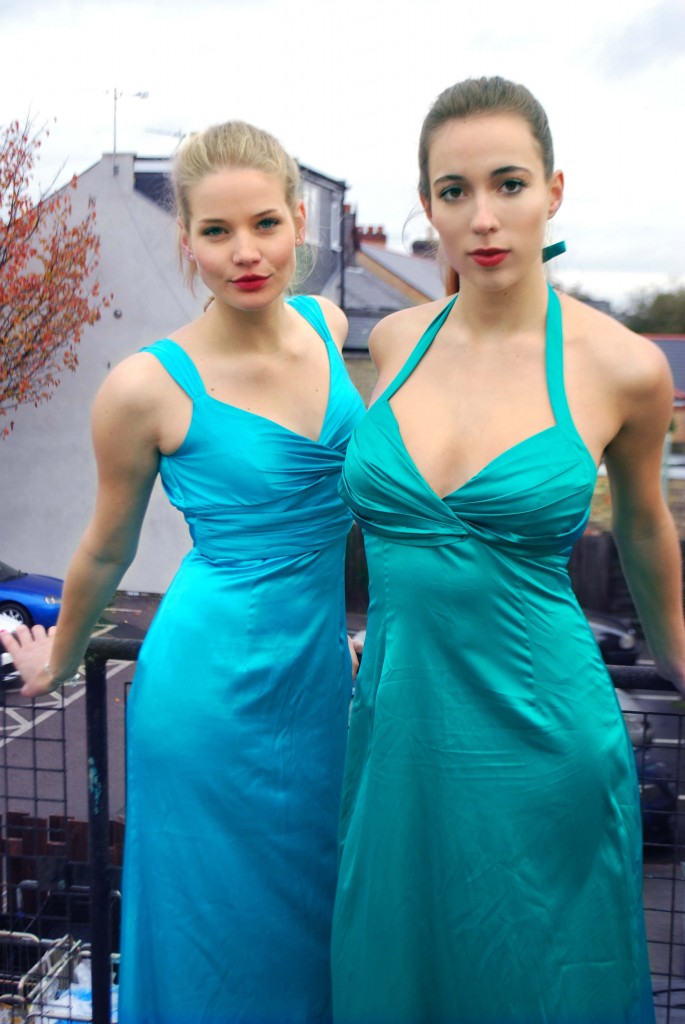 Photography: Amy Jeffs.
Models: Lily Shaw, Katie Tillson, Fiona Duff, Harrie Jenkins, Marleen Joos, Will Smith and Nick de Juniac.