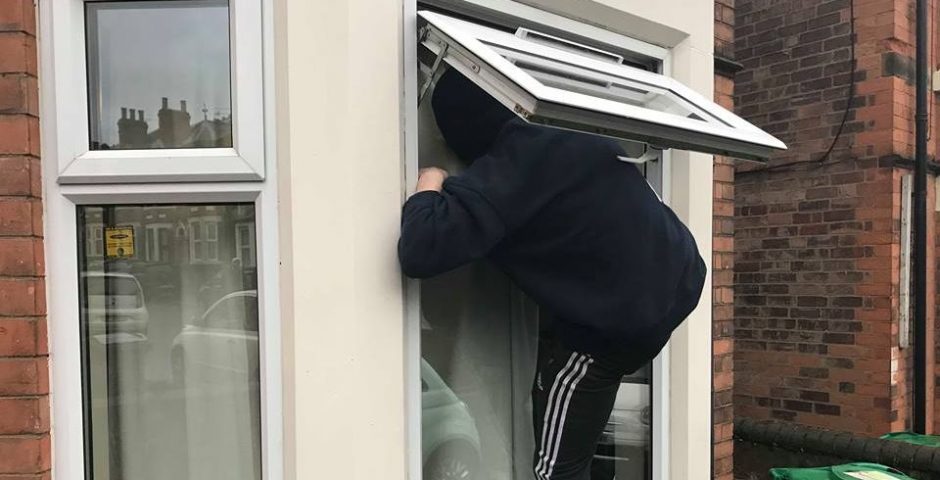 Burglary in parts of Bristol is on the rise, according to latest statistics
Lock up your laptops kids
Anyone with an ear to the ground will have heard about a recent spate of burglaries in Bristol. Stories abound of unsuspecting students waking up to ransacked homes, missing laptops and vague memories of doors left on the latch.
And according to statistics released for January, the word on the street is correct; the rate of burglary- in which a person enters a house with the intention of stealing- is on the up, with a number of student areas recording more instances than this time last year.
Data on the Avon and Somerset Police website shows that in Redland, the true epicentre of Bristol student homes, there were 23 instances of burglary and other theft in January 2018. That's a whopping 77% increase on the same month last year in which 13 of these crimes were committed.
In a statement on the Police.UK website, Avon and Somerset Constabulary said as regards to the crime spike in the Redland area: "Burglary issues still an important on going issue for this beat. The team intend to carry out work in target hardening through crime prevention and assisting any ongoing burglary enquiries in this area. Also to assist in victim support from these offences."
Burglary in the Stokes Croft and St Michael's postcode, which includes the main UoB campus, also rose from 3 reported instances last January to 13 this year, while the particularly unlucky residents of St Pauls Road (just off Whiteladies) started the new year with 3 burglaries compared to 0 a mere twelve months ago.
Certain areas in Bristol were more fortunate however. The St Pauls area saw 8 burglaries in January 2017 but only 5 the following year. In Clifton meanwhile the number of burglaries fell dramatically by 50% from 8 in January 2017 to 4 a year later.
Elsewhere, instances of violent and sexual offences were largely unchanged but some major danger-zones remained. The figures reveal that the Pedestrian Subway near the National Express Bus Station on Cannon Street is one of the least safe places within a mile of campus, with 9 recorded sexual or violent crimes in January 2018.
Recorded instances of antisocial behaviour, criminal damage and arson in the Stoke Bishop area were twice as high as last year, rising from 10 to 21, suggesting that the 2017 UoB intake has taken up the torch (quite literally in some cases) for a new generation of carefree students.
All the data is publicly available here; feel free to enter your own postcode and play around.