Vote for Bristol's most eligible bachelor: Group 2
Did your mate make the cut?
The second round of our most eligible Bristol bachelor competition is finally here. After group 1 and a subsequent avalanche of entrants, we have cut down the group to a select few.
Vote at the bottom for who you think should be crowned Bristol's most eligible bachelor 2018. The winner of this group will go into the final to be dubbed Bristol's most eligible bachelor and win eternal glory, love, affection and hearts everywhere, just in time for St Valentine's Day.
Without further ado, here are six of the best of Bristol's singletons:
Harry Eastley-Jones, 20, History
"As all the ladies know, HEJ is a ledge. Charming, dashing, all the ladies want to know His-story."
Daniel Durkin, 20, Philosophy
"For someone who describes himself as 'aggressively dyslexic', Daniel manages to juggle his passion for philosophy with his love of acting with alarming ease. When Daniel is not serving customers in his infamous restaurant 'Durkin's Emporium Delorium', you can find him treading the boards in Bristol's Students' Union or hosting parties with themes such as 'when the police raided the brothel'. Even though he can act, there is no denying Daniel's quirky personality will go down a treat!"
Simmy Dhillon, 21, Economics
"Mr Rice n Spice needs Mrs Rice n Spice."
Samuel Levy, 22, Civil Engineering
"Ripped as fuck, banging beard, loves cheese, lives literally above Pinkmans (shit maybe I should go for him)."
Joss Gillespie, 20, English Literature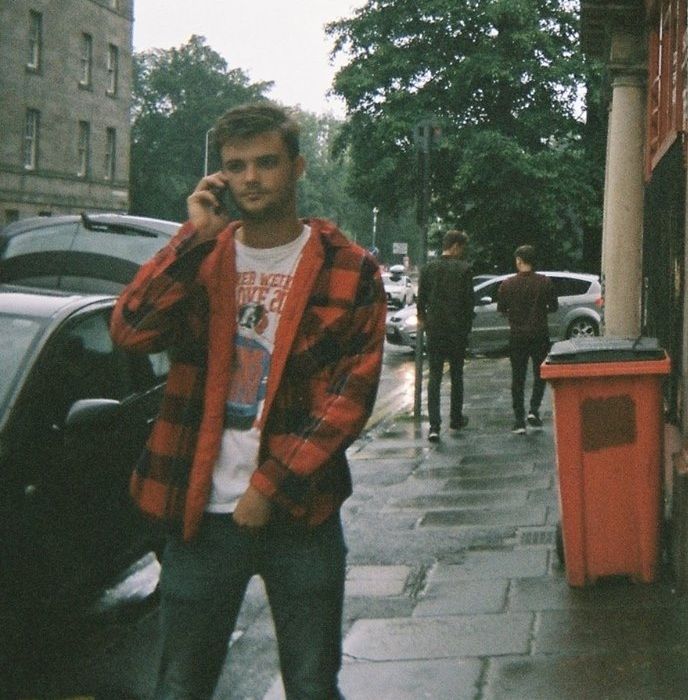 "Things Joss has said: 'I'll be happy being a trophy husband', 'I just want to listen to Shiniah Twain and eat my carrots', 'Can you write vine with a w like the German word wine?' If that doesn't attract you ladies, I don't know what will!"
Guy Woods, 19, English and Theatre
"Tall, sleek and slender, with a voice like air channelled around a cylindrical container, Guy Woods is the Big Name On Campus for you. What he lacks in practical skills he certainly makes up for with his charm, charisma and chess abilities."