Best Dressed in Stoke Bishop this week
The best of a bad bunch tbh
On a wet and wild Wednesday afternoon, we went in search for Bristol's most fashionable freshers.
Stoke Bishop – Bristol's very own fashion hub. It's young, it's trendy, and it's got the Source Cafe. Could anywhere else emulate such a chic vibe? Absolutely.
Unfortunately, we did not discover the next Kate Moss. But we think we got pretty close.
Here's the best of a mediocre bunch…
Isabelle and Jemima, Anthropology and Psychology
Rebecca and Tilly, Anthropology and Psychology
Molly, Psychology
Nicky and Kim, Cleaning
Sophie and Katie, Politics and Biology
Anna and Ella, Psychology and Theatre Studies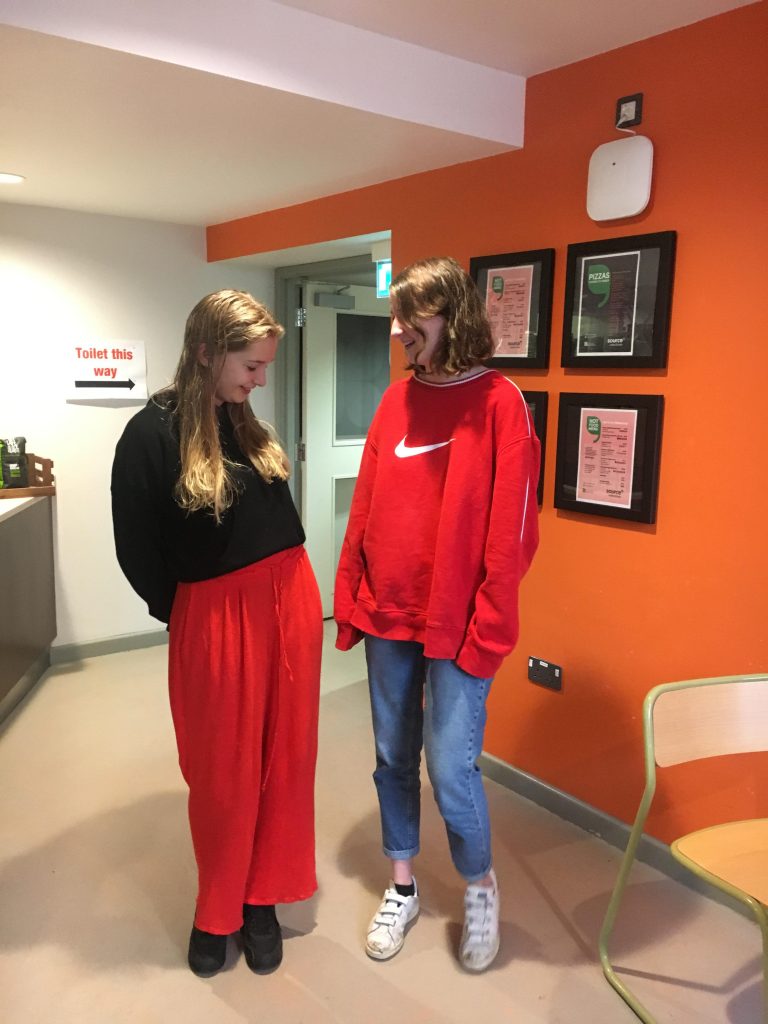 Sophie, Geography
Cairo and Antony, Geoscience and English
Hazel and Nicky, Law
Max and James, Business and Law
Thank you to everyone who got persuaded/harangued into taking part.
Vote below for who you thought was the best dressed: