Bristol psychologists create special new Tinder app for Bristol students
Meet the future of all your hook ups
Top academics from Bristol University's School of Experimental Psychology have today announced the creation of a free new dating app designed instantly to predict intuitive attraction between people, before they have even met.
Entwine, which can be downloaded from the Apple Store here, will initially only be available to UoB students but creators are hoping to roll it out nationwide in the near future.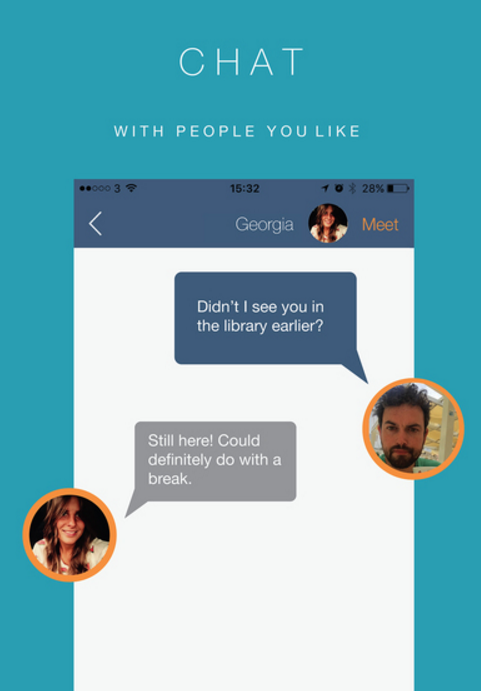 Based on cutting-edge psychological research, Entwine asks users to evaluate three different 'selfies' of their potential date.
Unlike current dating apps like Tinder – which pair matches by explicit answers such as yes/no to a photo – Entwine combines these responses with implicit factors, measured by the way a finger is swiped on the screen.
Co-creator Dr Felix Mercer-Moss commented: "Analysis of these three swipes, compared to other conventional online dating approaches, provides a richer and more predictive representation of how someone feels about another person."
"It may or may not find the love of your life, but will hopefully reduce the number of dates where you know within the first ten seconds that this is not going to work, and spend the evening waiting until it is polite to say thanks but no thanks."
To create a new account you need to have a University of Bristol email account and upload three selfies.
After detailing your filtering requests, you are presented with a picture of a potential beau and drag it along a curve indicating how much you want to meet them.
The UoB boffins will then do the rest, offering the single swiper a new batch of swipes (and potential matches) everyday.
The app is due to go live midday on Saturday 18th February, no doubt to the joy of lovelorn Bristol students spending this Valentine's Day alone.