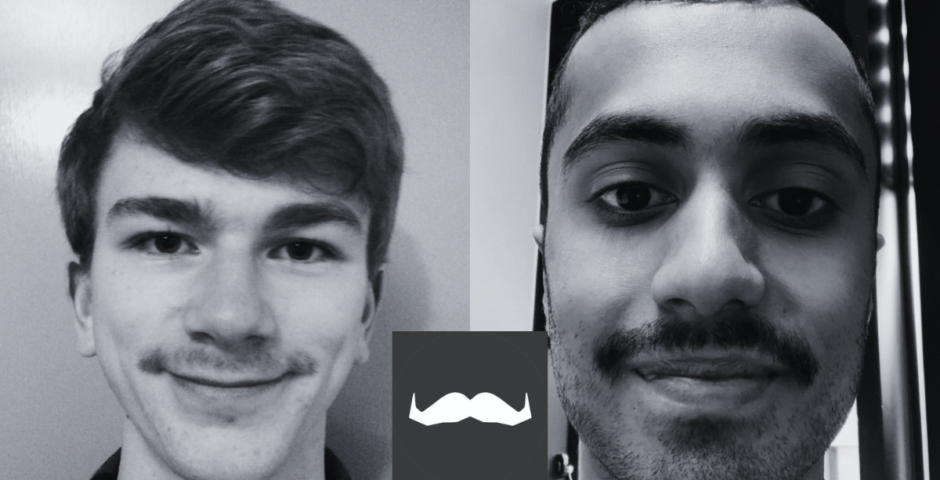 Movember is back! Here is what the University of Birmingham's societies are doing to help
A whopping £32,000 has been raised already
It's that time of year when societies come together to raise money for Movember. The campaign helps raise awareness and money for men's health issues, whether it's physical or mental. There is a focus on prostate cancer, testicular cancer, mental health and suicide prevention.
The Movember Foundation wants to encourage men to get involved with the aim of increasing early diagnosis and reducing the number of deaths that are deemed preventable.
Last year, the University of Birmingham raised £20,169. However, this year, with a week still to go, 49 teams have incredibly raised over £32,000!
At the top of the leaderboard is the University of Birmingham Hockey Club with over £6,000, followed by the School of Engineering RFC and Aitken FC. However, every team is making a huge effort to contribute as much as they can to such an important cause.
Mantality are a society at UoB who provide a place for members to openly explore masculinity, whilst discussing mental health. You can check out their Instagram here.
The Birmingham Tab spoke to one of their members, Sam, who explained why he was taking part in Movember.
He said, "after struggling with my own mental health earlier this year, I've realised just how little I knew about my emotions, and how out of touch with my feelings I was."
He confessed, "I want to live in a world where counselling is normal, people understand themselves and everyone has a healthy relationship with the idea of themselves, especially surrounding gender."
Mantality, like many other societies at UoB, are hosting several events in November. There is a spin bike challenge this Friday taking place at Sport and Fitness between 11am-5pm. If you cycle the furthest distance in 15 minutes, there are prizes up for grabs!
The University of Birmingham Women's Rugby team are also taking part in Movember, but with a twist. Instead of growing a moustache, they are walking or running 60km for the 60 men lost to suicide each hour across the world.
For regular updates make sure to follow the University of Birmingham Movember page on Instagram. To keep track of how much money has been raised, check out the Official UoB Movember Page.
Featured photo via @MovemberUK on Twitter
Related articles recommended by this writer
•From Birmingham to the 2022 World Cup: follow the journey of these England footballers
•A student-friendly guide about why UoB staff are striking this week and next 
•These Birmingham Uni flatmate horror stories will make you wish you still lived at home