Belfast City Council have cancelled St. Patrick's Day celebrations
This is the second year in a row due to coronavirus
Belfast City Council has today announced that St. Patrick's Day celebrations are this year to be cancelled for the second year in a row, as Belfast continues in the fight against managing coronavirus.
The move, which has been made in advance following the last minute action to cancel the event last year, has been cited in the interest of protecting public health, as the virus continues to rapidly spread across the North.
This isn't the first event in the city's culture and tourism calendar which has been cancelled either. Last year seen the cancellation of most significant events to the city's calendar, including St Patrick's Day, Belfast Pride and the 12th July celebrations.
However, present plans mean that Belfast City Council is the only local government in Northern Ireland to confirm cancellations of festivities, with Derry City and Strabane Council confirming that contingency plans were still "under review".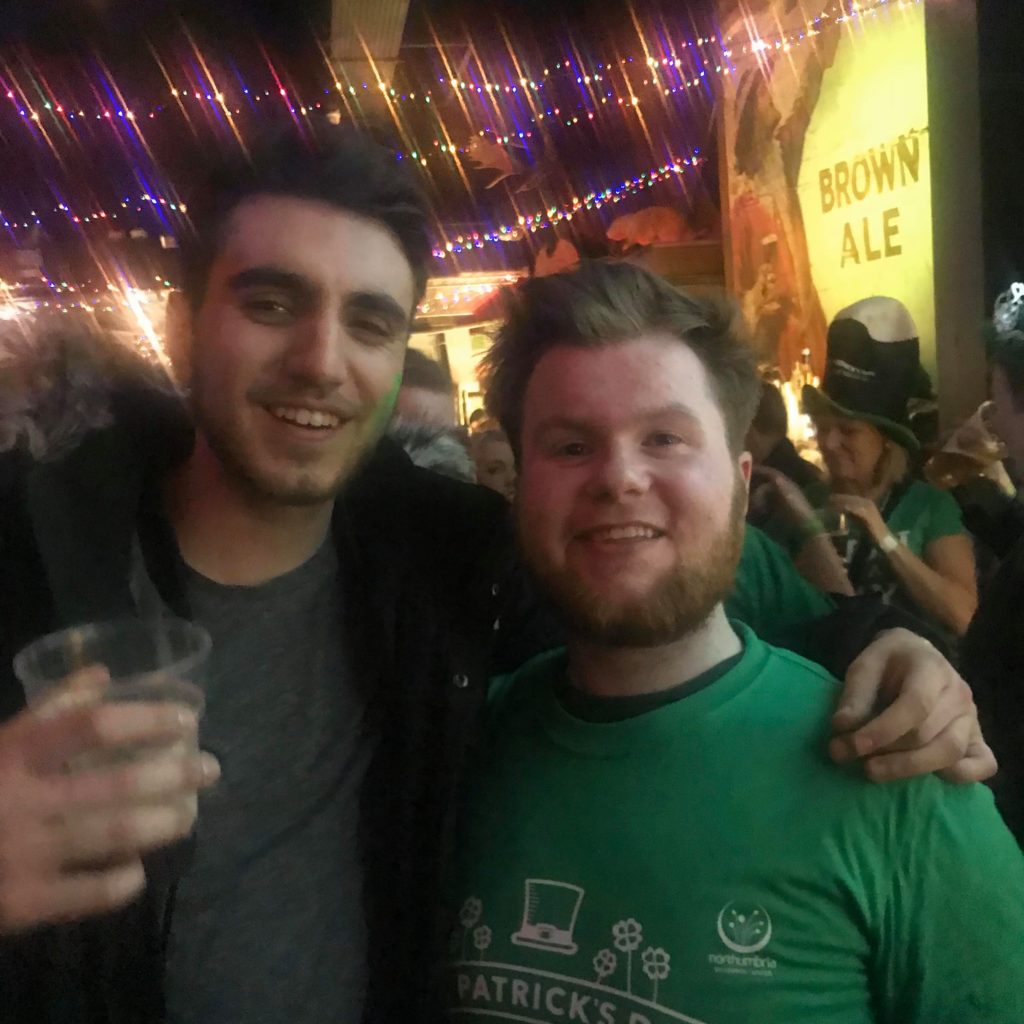 In a statement to The Belfast Tab, Green Party Councillor Anthony Flynn said: "I am encouraged every day by the resilience of the people of Belfast and the commitment of our healthcare workers in getting us through this pandemic. Whilst Belfast's usual St Patrick's Day celebrations will not be going ahead this year, Councillors have agreed to develop an alternative programme of activity to mark St Patrick's Day."
He added, "I understand that the cancellatio​​​n of the St Patrick's Day celebrations will disappoint many people. It's also another big loss to businesses, particularly in the tourism and hospitality sectors".
"The most important thing however is for people to continue to stay safe and mark St Patrick's Day from home. We owe that to our healthcare workers who are under immense pressure at this time."
Third year Ulster University student Connall said: "St Patrick's day being cancelled is a downer, there are no two ways about it. It feels like every part of student life has been stripped away this year and this is just the cherry on top. I can understand the need for it to be cancelled and of course it is the best move to make".
He added that, "Students are constantly getting bad publicity on days like St Patrick's Day and sometimes rightly so. However, all of these experiences are a part of university life, growing up and enjoying yourself. Whether you love it or loathe it, student life is an important constituent of maturing and anyone of any age who isn't feeling sorry for students missing out on their student lives, is simply being arrogant".
Also speaking to The Belfast Tab was third year QUB English Literature student Emma who said: "I'm really glad it's cancelled due to the fact that having it go ahead could be devastating for the rate of infection and the impact on the NHS. So really, anything that dissuades crowds is a good thing to do just at the minute".
She added that: "Although I do understand why people are so gutted because the government have definitely dragged this whole thing out much longer than it needed to be, this'll be St Patrick's Day cancelled for the second year in a row which could have been avoided had the government put the right restrictions in place at the right time".