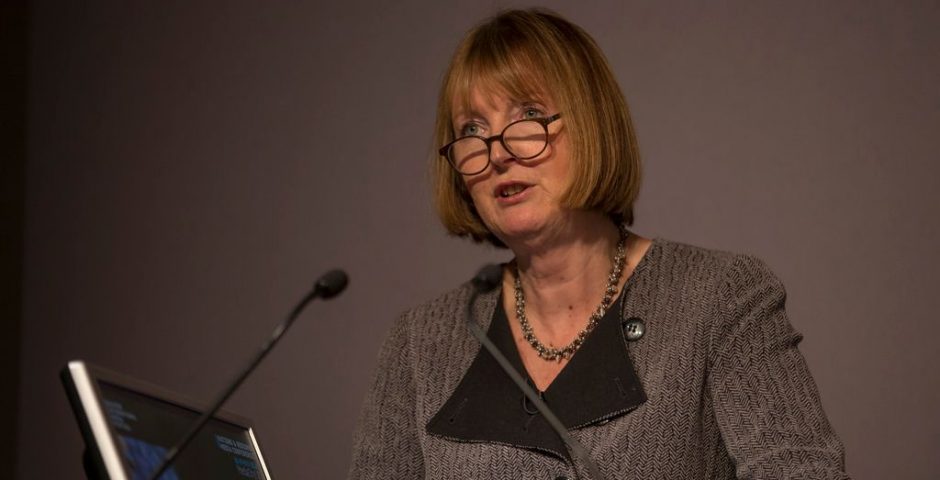 Universities should not be entirely safe spaces, free speech inquiry finds
It blames 'unnecessary bureaucracy' imposed on students
A report by the Joint Committee on Human Rights has found that "serious barriers" limit free speech in UK universities.
The report claims that campus safe-spaces mask "intolerant attitudes", arguing that students must realise that "the whole of the university cannot be a 'safe space'".
But the report also condemns "unnecessary bureaucracy" imposed on students, by institutions such as Prevent and the Charity Commission, as well as universities themselves.
Harriet Harman, the inquiry's chair, said that whilst media reporting focuses on students' attitudes to free speech, it is "also inhibited by university bureaucracy and restrictive guidance."
The Joint Committee on Human Rights is a twelve-member group of MPs and Peers from multiple parties, chaired by Harriet Harman MP.
Its report was published today, along with 'guidance' for universities and student groups organising events, in order to protect free speech.
Yet it also stressed the need for the Charity Commission to "review its approach" in supporting Students' Unions, and that universities should not place "overly burdensome" regulations on their students.
In one recent incident, a King's College London lecture hall was evacuated after an event featuring controversial speakers 'Sargon of Akkad' and Yaron Brook was disrupted as black-masked protestors broke in and fights broke out.
Last month, meanwhile, a talk by Jacob Rees-Mogg's at UWE was interrupted by a group of anti-Conservative protestors in balaclavas, who entered via the back of the lecture hall and began heckling, before a "scuffle" broke out.
In November last year, an event planned by a Sussex Uni society at which UKIP's Bill Etheridge MEP was to speak was cancelled by the society on grounds that the necessary security would be too expensive.
Commenting on the report's findings, the Chair of the Committee, Harriet Harman MP, said: "Freedom of speech within the law should mean just that – and it is vital in universities."
She added: "Evidence to the Joint Committee on Human Rights showed that there is a problem of inhibition of free speech in universities.
"While media reporting has focussed on students inhibiting free speech – and in our report we urge universities to take action to prevent that – free speech is also inhibited by university bureaucracy and restrictive guidance from the Charity Commission."