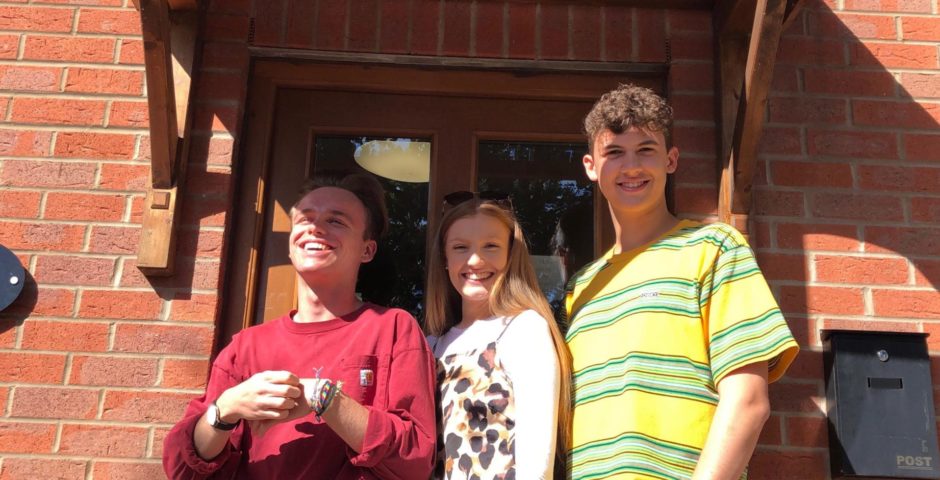 One in four York students have experienced mental health difficulties over housing issues
Renting in York marks a 'low point in student life' suggests YUSU President
Over one in four students at The University of York have experienced mental health difficulties due to housing issues, an investigation finds.
In a consultation carried out by YUSU and Citizens Advice York, it was found that 80 per cent of University of York students spend more of their income on rent than the average UK renter.
The investigation found that over half of students spend 60 per cent of their monthly income on rent with many spending over 80 per cent of their income on accommodation.
Despite these high rental costs, satisfaction levels were also found to be low. The survey found that 47 per cent of repairs had not been carried out in a reasonable timeframe and three in ten students reported pest or insect infestations in their homes.
The issues and high prices in York's private renting sector have worsened an already existing mental health crisis with 27 per cent of students suggesting they have experienced mental health issues due to the stress of housing.
University of York Student Union President, Patrick O'Donnell told York Vision "the pandemic has shone a spotlight on some of the particular vulnerabilities that renters, including students, face."
He went on to say: "For all too many students, their time renting marked a low point of student life in York, with bad, substandard conditions impacting mental and physical health."
These high costs and large demand for student housing has also found to create a "scramble to get the cheapest housing" meaning many students are tied to housing contracts they are unhappy with months before the start of the following academic year.
Holly, a Third Year student at York student told The York Tab: "The pressure to sign a house quickly in first year left me in a contract with people who I later found I didn't gel with in a house that cost more than my student loan. My job has to cover the rest of my rent."
The University has been encouraged to further educate students on their rights regarding private accommodation and students are encouraged to fill out this consultation created by York City Council. The consultation hopes to introduce measures that will ensure that private rented properties in York meet basic housing standards for tenants.
Related stories recommended by this writer:
• 54 per cent of female University of York students have been sexually assaulted
• Bettys Café Tea Rooms set to close in Stonegate York
• Kill the Bill protest held in St Helen's Square York