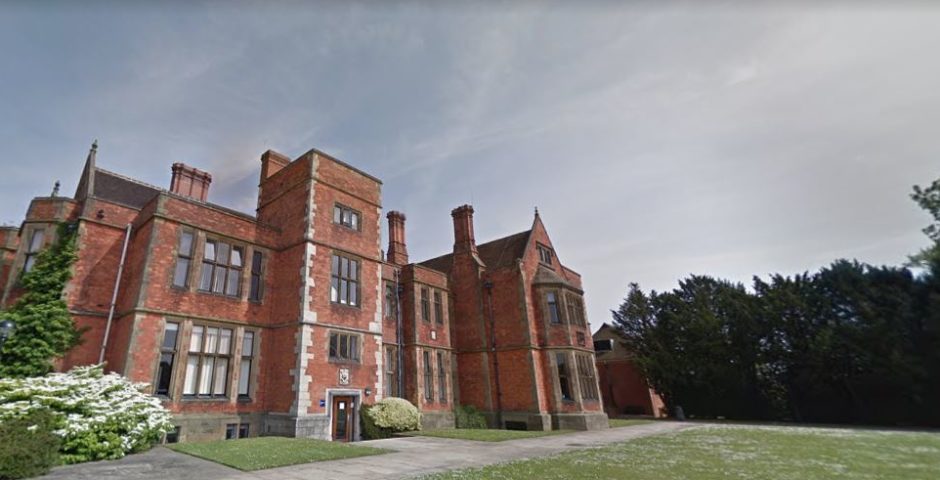 York's Vice Chancellor tells students 'larger lectures may be taught online'
But on-campus teaching will resume in September
In an email sent to all students yesterday evening, the University of York's Vice Chancellor, Charlie Jeffrey, restated that first term of the next academic year will start as normal in September, but there may be a chance larger lectures will be given online rather than on campus.
The VC has ensured that departments are working hard to design courses that will be both 'flexible' and 'focused on learning outcomes' even if the courses have to be taught remotely to some students as not all will be able to return to campus in September.
The email included a list of potential scenarios that the university has planned around to ensure that the quality of teaching from the university is not hindered by the global pandemic.
Firstly, the vice chancellor ensured that the 2020/21 academic year will be starting on 28th September with the university creating plans to teach both on and off-campus due to the likely event that international students will not be able to join other students on campus and will have to be taught online for at least a portion of the autumn term.
The email also stated that the university are working hard to assess teaching and learning spaces for their suitability to accommodate smaller class sizes in seminars and tutorials whilst also adhering to the government guidelines on social distancing.
The university propose a similar plan to the University of Cambridge in that lectures that would usually accommodate large groups of students will be recorded and moved online, but only for the duration of the Autumn term.
The VC is also ensuring that the students whose courses contain laboratory and practical work will have their courses "reorganised" so that the practicals can be carried out later in the year "in order to increase the chances of being able to work with fewer social distancing restrictions."
Examinations and assessments are said to be planned so that students do not require to be on- campus, so as to take into account the different circumstances that York students may be facing in returning to York or staying at home.
Library access to students is also being assessed so that it can still "operate as the heart of our community while maintaining social distancing rules", continuing to increase access to electronic resources.
The email stated that the University of York  is continuing to support those students who are still taking online exams and are making adjustments to policies including exceptional circumstances to "reflect the difficult circumstances facing many of our students". It was also reiterated that changes have been made to student funding including the introduction of emergency support funding.
A  'Special Contingency Group' will be hosted at the University of York which is working to accelerate important research undertaken at York which will hopefully contribute to a global recovery from the global pandemic.
Final year students have also been assured that they will be conferred with their degrees and that the graduation team are currently working through options for a series of "virtual graduation ceremonies" to which invitations will be issued very soon. This being said, the University also anticipates that students will be able to return to campus with their friends and family for a "graduation celebration" at a later date.
Careers and OPPA (Alumni Office) have been said to be improving prospects for all students but especially to recent graduates. In line with this, the University's 'unique' York Strengths programme will be moved online from next week.
The Vice- Chancellor ended his email by ensuring that the University's plans will evolve in line with government guidelines as the pandemic progresses. He also reiterated that the priority of the university remains the same; to protect the health and safety of staff and students. Plans will continue to be reviews and students should expect updates as we continue to learn more about the progression of the disease.