York VC gives staff half hour off work to join the climate strike next week
York's Vice Chancellor is encouraging staff to participate in next week's climate strikes by giving them half an hour off.
Friday the 20th September is the "Global Climate Strike", a day of global action and activism to raise awareness of climate change.
In an email sent to staff and students at the University of York, Vice Chancellor Charlie Jeffery encouraged all staff to "take 30 minutes during their working day on Friday 20 September to participate in the fight against climate change". This time excludes university staff's lunch breaks.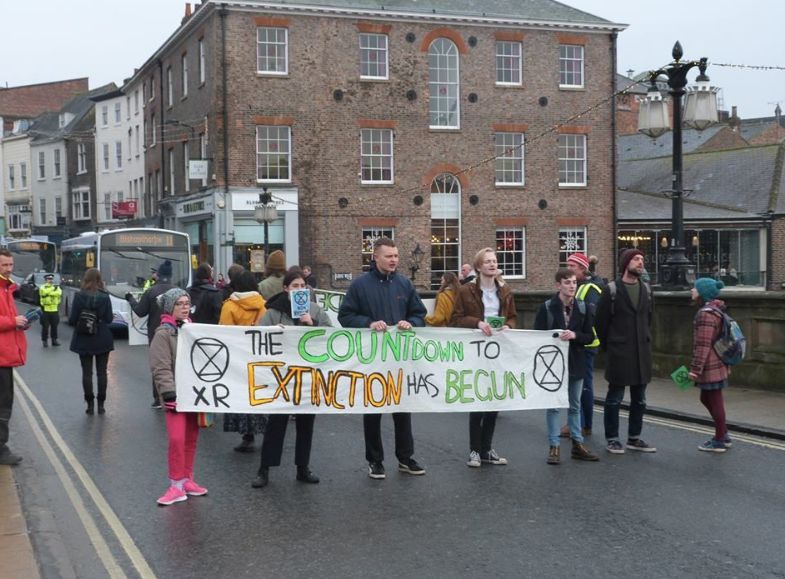 The email titled "our response to climate change" outlines events taking place throughout the day on campus.
These include a showcase of work related to sustainability in the Spring Lane Building and lecture on "Climate Change and the Circular Economy: the hidden wealth in waste" at 1pm.
Professor Jeffery also called on students to take part in other sustainability schemes on campus.
Student who cycle or use the bus to campus on the day receive a free cake with a hot drink purchase at selected University outlets.
You can also bag yourself a discount voucher for Wentworth's Edge Cafe to use on a "meat free meal".
Other schemes in the email include the Student Switch Off Campaign and Green Impact Teams within colleges and departments.
The need for action against climate change will feature in the Vice Chancellor's inaugural speech on Wednesday 2nd October.
On the 17th September a University Executive Board meeting will take place to explore how the University of York can develop a response to climate change in the new "University Strategy".
The Global Climate Strike will take place on the 20th September at start at 11:30am in York St Helen's Square.