Hundreds of York students march against sexual violence as part of student-led 'Shine a Light' campaign
We have a voice and we won't let our universities silence us
Hundreds of York students marched in solidarity as part of the "Shine a Light on Sexual Violence" campaign. Starting at Greg's Place, students made their way round Campus East, ending the walk at Heslington Hall where Acting Vice-Chancellor Saul Tendler gave a speech.
According to Rape Crisis, "sexual violence" is a general umbrella term used to describe any unwanted sexual acts. This includes sexual assault, sexual abuse, rape, and more. Sexual assault is generally anything that stops short of rape, but it can also include rape. It ranges from harassment (e.g. catcalling) to full intercourse, where a person has been coerced into giving consent.
Only 6 per cent of students report sexual violence at university. However, a shocking 62 per cent of students reported experiencing it in some of the above forms on campus.
Universities are home to an epidemic of sexual violence, and we need to put a stop to it. Students are living away from home without their usual support network and they aren't always aware of what support is available if they need it, or where to even seek it. Too many cases of sexual assault go underreported, and when they are reported, adequate support never seems to be in place at the right time.
There is still no objective or consistent reporting system used for sexual violence across all UK universities. We need specific policies that give the weighting to sexual violence that it deserves.
By shining a light on sexual violence and challenging inappropriate behaviour head on, we're one step closer to change. Compulsory consent trainings during Fresher's Week of our first year are great, but we study for three whole years. Instead of just a week dedicated to increasing awareness of sexual violence, we need year-round strategies to prevent it.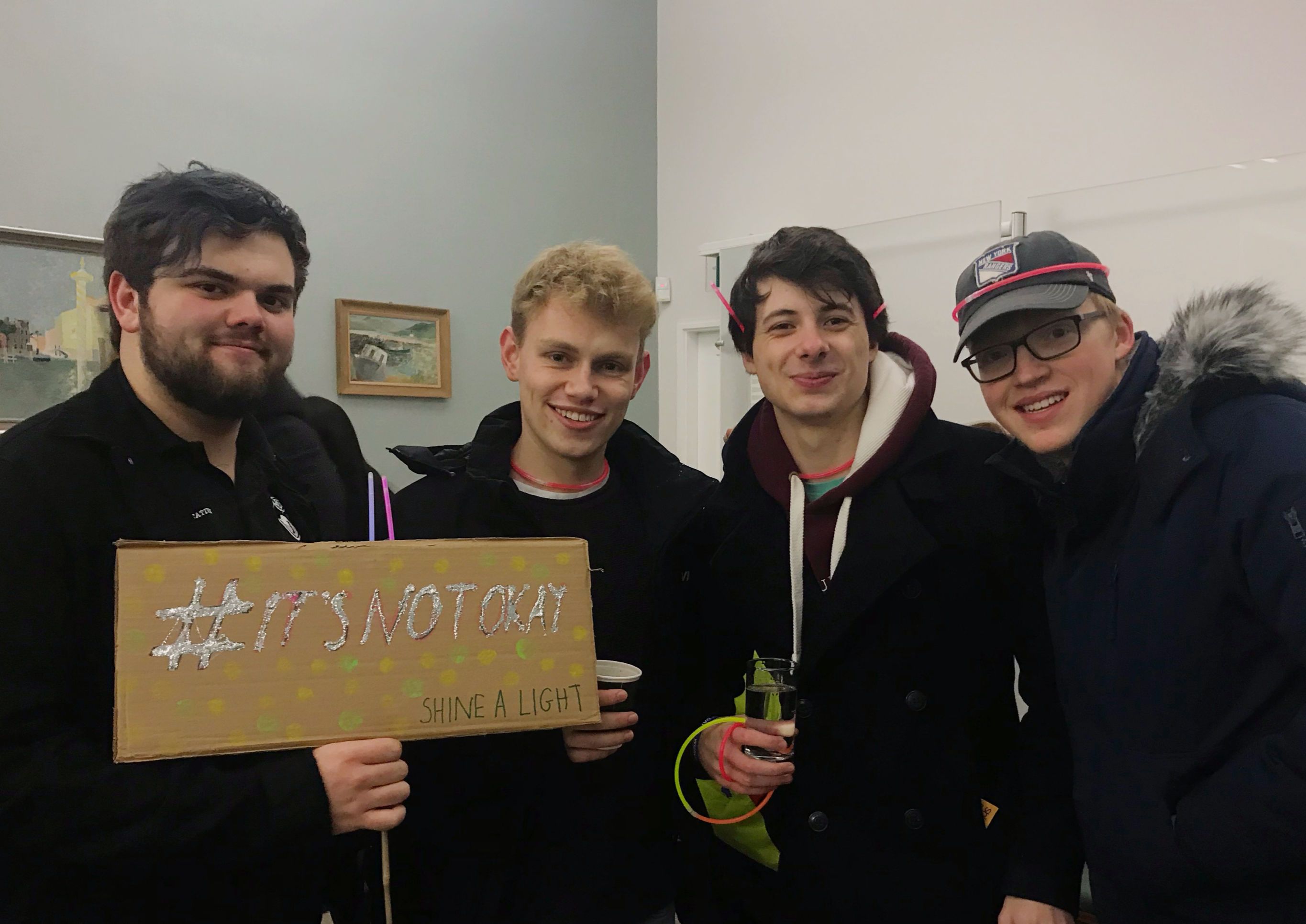 Universities need to work hand in hand with student unions to make sure our voices are heard. For the amount of sexual violence that occurs on campus, we desperately need more support in place for victims. For victims to come forward, we need a system that not only respects them enough to to give them the decency of effective support, but one that believes them.
Those affected by any of the issues discussed can seek help by contacting:
Rape Crisis – 0808 802 9999 (England and Wales) or on 08088 01 03 02 (Scotland).
National Male Survivor Helpline – 0808 800 5005
The Survivor's Trust – 0808 801 0818
Nightline at your university
Samaritans – 116 123 (UK) 116 123 (ROI)