We spoke to men's cricket, who have raised over £1,000 for Movember this year
Their tashes are shit but they've raised loads
November has become the month when men grow their moustaches in order to raise money and awareness for charity. This year, the Movember Foundation are raising money for prostate and testicular cancer, as well as suicide and mental health awareness.
On average, men experience worse longer-term health than women and die on average six years earlier and poor mental health takes one life every minute.
Many sports teams take part in Movemeber, but Royal Holloway Men's Cricket manage to raise loads of money, even though they are one of the smaller teams on campus. So far their efforts are paying off, having raised over £1,000.
The team spoke to The Royal Holloway Tab about why they are raising money for Movember.
How have men's cricket been fundraising?
To raise awareness for our Movember campaign, we have employed a number of different techniques. Social media has been our main platform for spreading our message and getting donations as it is the easiest way to get in touch with friends and family who are not at Holloway as well as our coursemates, housemates and friends.
Face-to-face conversations with passers by, informing lecturing staff and even talking to a World Cup-winning former England rugby player are all different ways that we have tried to raise money and awareness for Movember.
How much have you raised?
Last year was our first year taking part in Movember and we raised £1,394. This was an immense achievement for the club as we are one of the smaller clubs at Royal Holloway. Raising one of the largest amounts for a Holloway club last year was fantastic because we were able to help out a good cause and we were able to set the benchmark for ourselves and other clubs this year.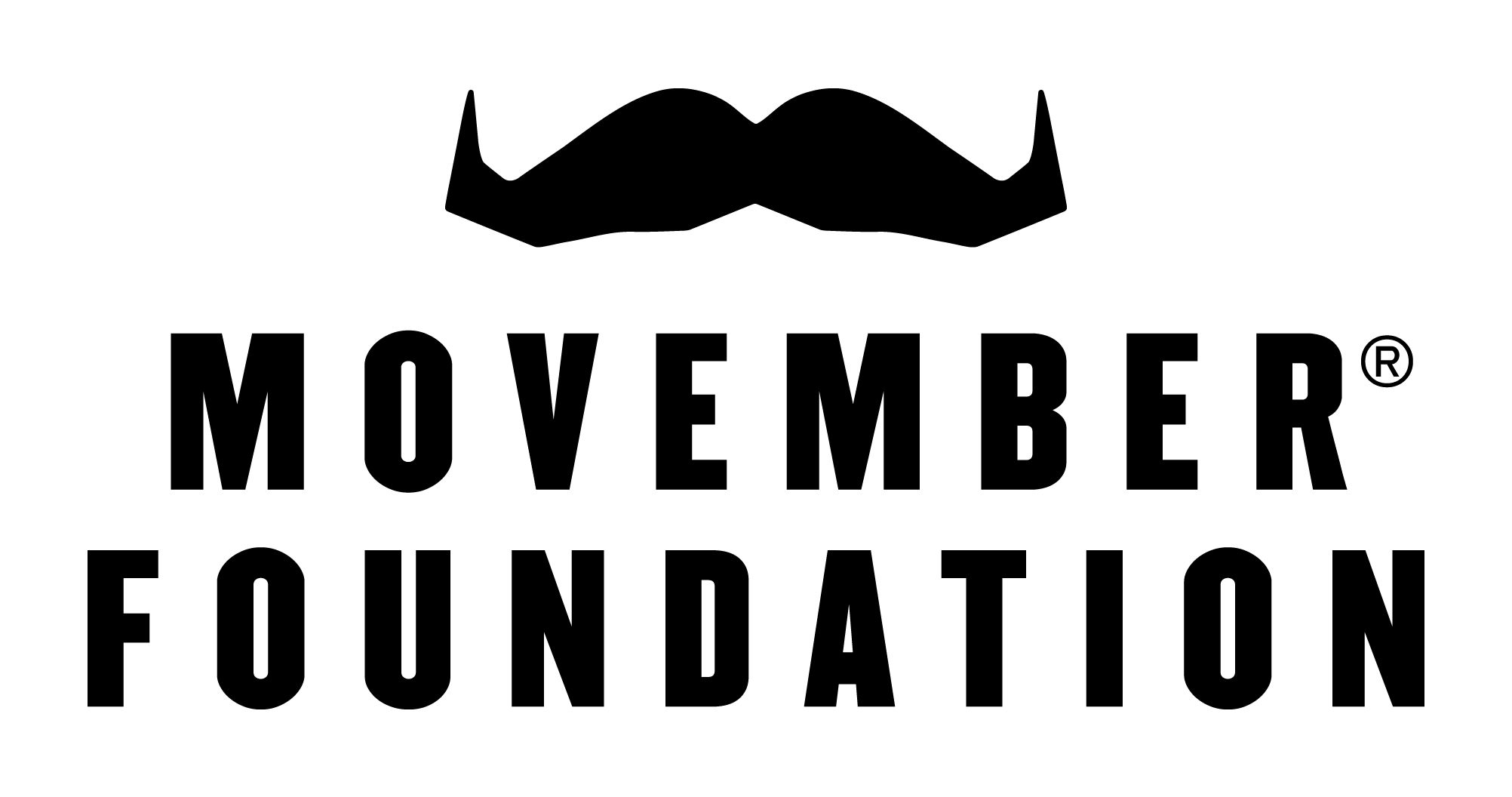 We set ourselves the target of £1,500 this year. We are well on the way to reaching that goal and hopefully we will even surpass that total. With 10 days left we're on £1,185. Trying to raise more than last year is important, but we are also dedicated to raising as much awareness for men's health as possible, as we understand this is just as important as the money raised! Hopefully the last two years will set a trend in the club that sticks for a long time to come.
Why is Movember so important?
Supporting Movember is important to us as club as men's health is a taboo, even in 2018. There are numerous campaigns and charities that get behind women's health, but for some reason it seems men are less willing to come forward and talk about their wellbeing, be it physical or mental.
By trying to help raise money and awareness for mental health and prostate cancer in men, hopefully we can contribute in our own way to breaking down this taboo surrounding men's health and encourage men to come forward and talk about their health problems without fear.
Specifically in cricket, there have been a number of high profile players who've had careers cut short by mental health issues as well as with cancer. Playing the same sport as players like Marcus Trescothick, who retired from international cricket due to depression, or Michael Carberry who luckily spotted a cancerous lump early enough to receive successful treatment, brings these issues closer to home as we can relate to missing out on playing the game we love due to real illnesses that can affect anybody.
Click here to donate to Men's Cricket's Movember campaign.