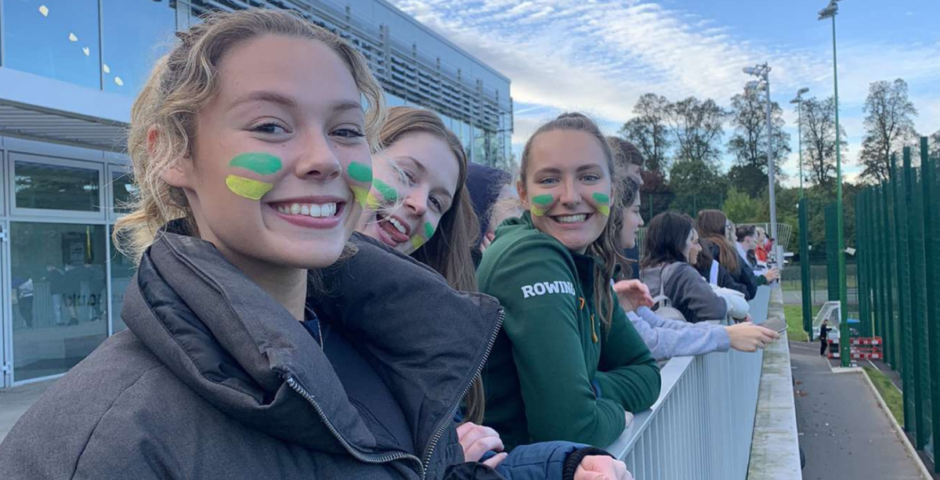 We asked Notts students for their first year regrets so you don't make the same mistakes
Whether it's drunkenly snogging your ex in Rock City or scraping through first year with that all important 40%, I think we can all agree that regrets are a healthy and natural part of anybody's university experience.
However, as a fresh-faced first year there is often a big pressure for the university experience to be picture-perfect. Despite what your mates all post on social media, reality cannot be so easily airbrushed.
We found out from 15 Uni of Notts students what their biggest first year regrets were so that you can learn from their mistakes. They covered it all from messy nights out to deadline disasters.
Go hard or go home
Most university students could write a book on their drunk mistakes. A messy night out often provides a much needed change to the humdrum of your everyday routine. After all, they do say variety is the spice of life.
However, if you're frequently waking up in A&E with 50 missed calls and a banging headache, then maybe you should be reconsidering your life choices.
"I regret getting with three guys in my hall"
"I regret every breath I wasted in PRYZM" 
"I wish I had made more memories before COVID hit" 
"I should never have wet myself in public" No words for this one
Embrace the student lifestyle
It's so important to use the amazing resources that uni has to offer. As daunting as it may seem to try new things, putting yourself out there is the best way to make friends and create unforgettable memories. Getting organised will guarantee you have the time to get on top of your academic and social life.
"I wish I had joined more clubs and societies"
"I should have used my lecturer's office hours more"  They don't bite we promise
"I regret not starting my coursework earlier"
"I wish my sleeping schedule was better" Remember it's ok to say no to a night out and rest up
Be prepared to splash the cash
After getting accepted into uni it is very common to go on the world's largest shopping spree for all your uni essentials. But despite what your Mum might insist, that sewing kit will probably never see the light of day.
Therefore, it's good to be savvy with your spending before your university experience because you're going to need all the money you can find whilst you're there.
"I wish I didn't think Spar Imperial Vodka was a good choice for pres" The key ingredient to a messy night
"I wish I saved more money before uni"
"I wish I didn't waste my money on items I never used like cooking equipment for catered halls"
"Be prepared to spend big bucks on washing" We have a personal vendetta against Circuit Laundry
Try not to get tangled up in housing drama
Choosing housing for second year is a fine art that many fail to master. Of course you shouldn't aim to leave things till the last minute but on the other hand, that ten bed house you promised each other in September is probably not going to work out.
Take your time to figure people out and get to know their idiosyncrasies, because you will be living with these people for minimum a year. You want them to make your uni experience – not break it.
"I wish I didn't leave housing to the last minute"
"I should have viewed my house before buying it" Don't let estate agents pressure you into signing for a house before you're completely sure
"I regret not getting to know my housemates more"
"I wish I had played better music in the shower" Your music taste will be judged – sorry not sorry
Explore Nottingham whilst you can
We have the privilege of living in such a diverse and interesting city, so put your shoes on and explore it.
There is something in Nottingham for everyone, so don't be afraid to break out of that campus bubble and embrace your new surroundings.
"I wish I had visited more restaurants and bars"
"I would have liked to row on the lake in Summer" Such a cute date idea!
"I wish I discovered Wollaton park sooner"
There is no such thing as the perfect student or the dream university experience. Life's too short to worry about the past, so get out there and make the most of your time left on the rollercoaster that is uni.
Related titles recommended by this author:
• A definitive ranking of the best nightclub smoking areas in Notts
• Bored of Wollaton? Here are the best places for a first date in Notts
• Every type of Notts student you will find in the library during deadline season