The best dressed students on campus this week
Please can we put the £10 boohoo flares with a puffer trend to rest
We've officially moved into autumn and it has arrived with full force, the temperatures have dropped, the leaves are orange and with that the fashion trends have changed as well.
In a season that calls for massive coats and all extremeties to be covered its hard to look trendy instead of just an igloo with eyes, but these students have managed it.
Tell us which outfit you'd most like to wear!
Katie Connor, 2nd year English
Coat: Charity shop
Jeans: Charity shop
Jumper: Charity shop
Beauty tip: Any hair style that disguises second day hair – space buns!
Instagram: katie.conns
Tyler Henshall, 2nd year Economics and Politics
Jeans: Vintage levis
Top: Noah NYC
Style tip: try more colour!
Instagram: tylerhenshall54
Izzy Kinnaird, 2nd year German with International Media studies
Top: Charity shop
Necklaces: Depop
Fishnet top: Luvyababes
Most likely to be found: at a DnB event
Instagram: izzy.kinnaird
Rhodri Lewis, 2nd year Politics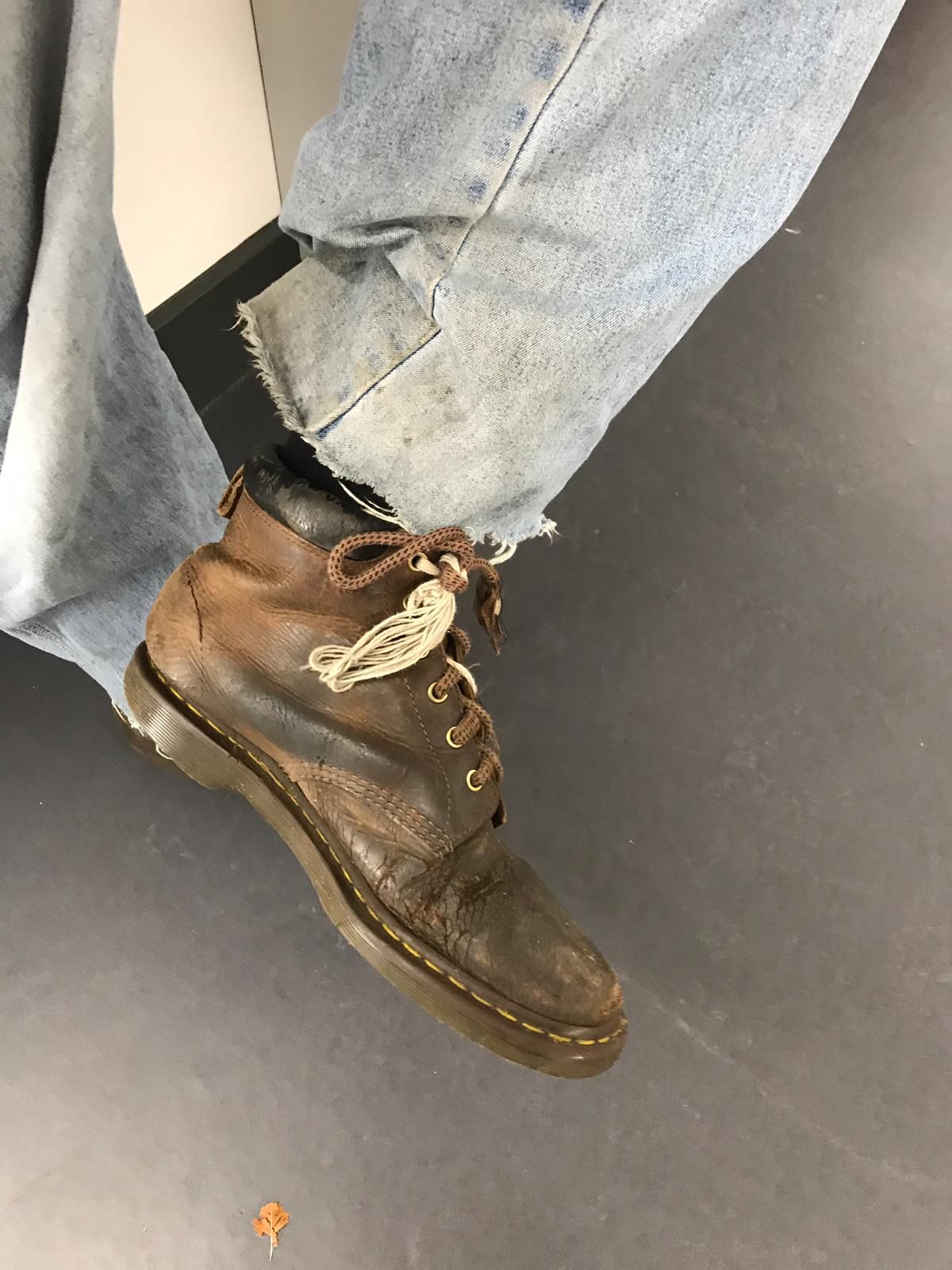 Shoes: Dr Martens
Dungarees: Vintage levis
Jumper: "Asos but I bought it from a £1 clothes sale"
Most likely to be found: on the toilet
Felicie Berman, 1st year Law and French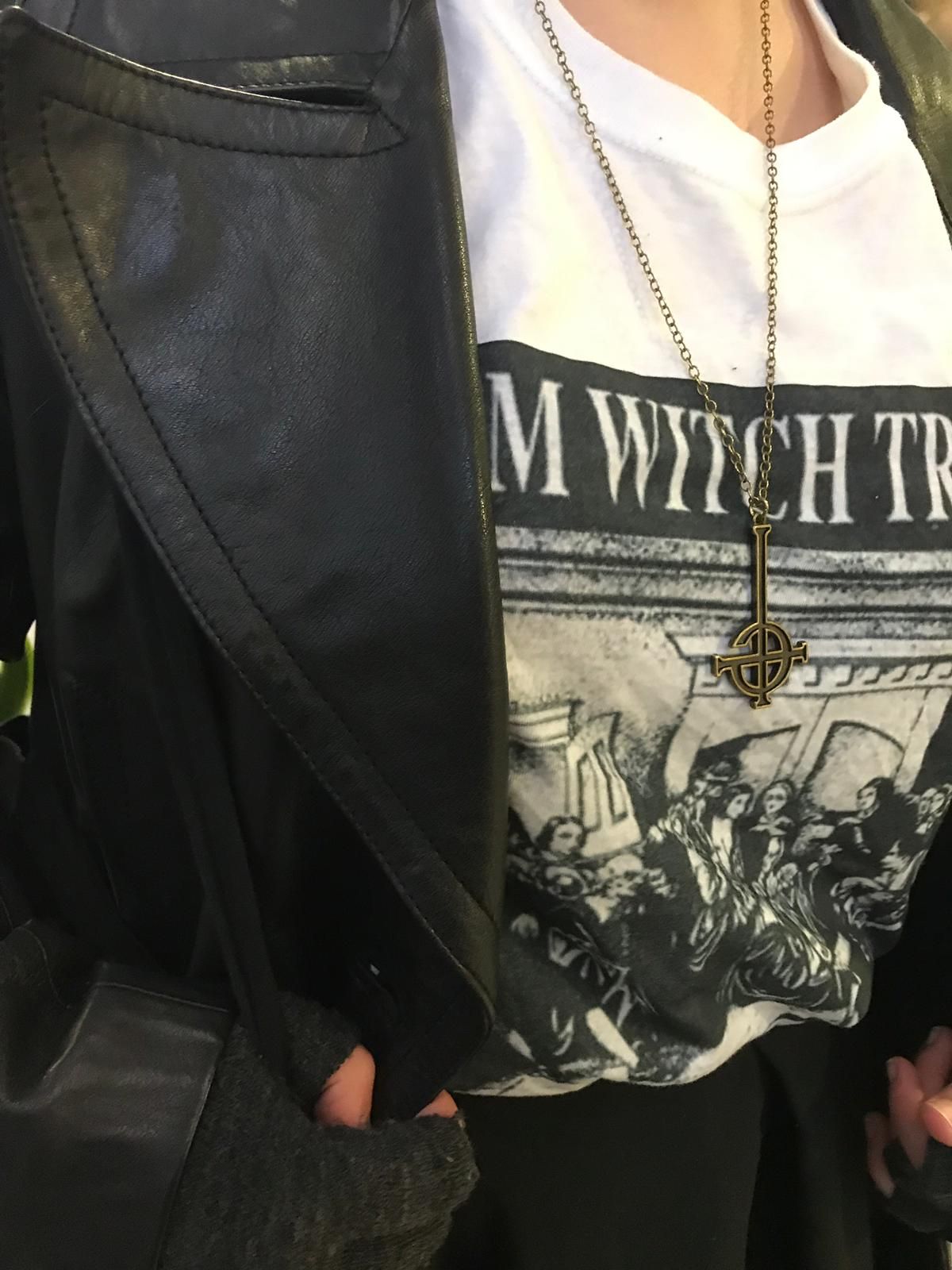 Leather coat: Thrifted
Skirt: Uniqlo
Tshirt: Thrifted
Shoes: Dr Martens
Style stip: anything grunge
Instagram: feliciebrmn
Lewis Paling, 3rd year English and Sports Science
Trousers: Topman
Hoodie: Obey
Most likely to be found: on a football pitch
Instagram: paling18
Ruby Simpson, 2nd year English
Dungarees: The Vintage Scene (Leicester)
Coat: Charity shop
Top: Charity shop
Shoes: Thrifted converse
Style tip: shop secondhand / in charity shops whenever possible as not only do you find unique pieces but it is also sustainable
instagram: pplantsim