We asked students from other unis what they actually think of UCL
Most were still bitter from getting rejected
Now try not to feel too insulted, but we asked people what they really think about UCL. In order to maintain an impartial viewpoint, we compiled opinions from a range of students attending other universities, alongside graduates too.
Susannah Griffin, Cardiff, History, Second Year
"Peak because they rejected me. The only good thing was they gave me a nice message saying why – King's College just pied me."
Hannah Tomes, Sheffield, MA Journalism
"EVERYONE is super political and also everyone wears those massive wire rimmed glasses and long black coats. So yeah, political and pretty also."
Yusuf Khan, Cardiff, Economics & History, Third Year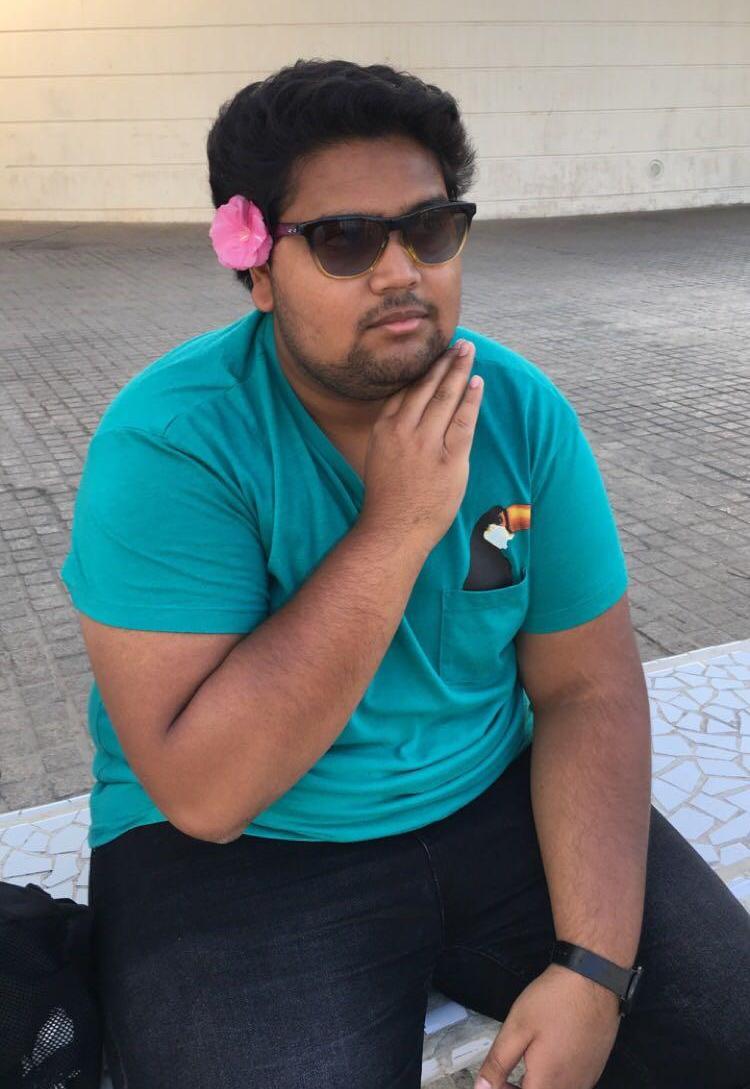 "UCL is nicer than LSE and more fun. They rejected me but I applied for a weird course."
Mared Parry, Cardiff, Journalism/Communications, Third year
"I don't really have much of an opinion on it, but I know it's expensive and hard to get into, plus good for Journalism."
Holly Elvans, RVC, Veterinary Medicine, Third Year
"Thinking about it, all I know about UCL is that they all seem pretty cool. Also Mark Francis went there so I guess they're fairly high end? RVC don't really interact with them much, except we compete against their medics teams."
Greg Barradale, Journalist
"It's hard to know just what to make of UCL. They don't seem like typical students, so much as budding commuters, taking on Classics or Philosophy as a nice precursor to their inevitable soul-crushing city job.
There's something a little bit off about any uni that keeps a dead Jeremy Bentham knocking about, too."
Alice Copeland, Royal Holloway, French, Fourth Year
"UCL looks pretty lit."
Leah Philips, Graduate
"I don't really know a lot about it to be honest, only that a girl I know went there as an insurance because she didn't get into Cambridge."