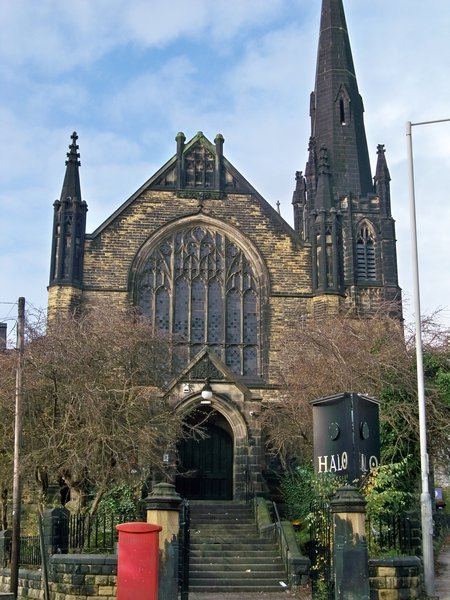 Halo relaunches: The Holy Second Coming
After we thought we said our final goodbyes last June, Halo has been gloriously resurrected with the return of Quids In this Monday
When Halo closed in June last year we thought it was goodbye for good. But now, the club is miraculously reopening, and just in time for Freshers.
The relaunch will take place tomorrow , beginning with the return of beloved Quids In Mondays.
We spoke to Andy More, business development manager for Tokyo Industries (the company behind Halo), to find out what really happened, what's changed and what's new.
Originally, Halo had closed back in June with the intention of a September relaunch as a new club called Digital.
"I've heard some truly great rumours about 'The Story' behind the closing of Halo, but sadly the truth of the matter is it's incredibly difficult to redesign a 200 year old grade II listed church", says Andy.
"Unfortunately we hit some unforeseen planning issues which wouldn't pass through listed building consent."

So what's different about Halo this time around?
"We've added a full roster of events for the duration of freshers week from a festival style headphone disco to a BCM style foam party" Andy tells us.
On top of that the Second Coming of Halo also promises five weekly club nights, starting next Monday 22nd September, including an Indie night on Wednesday, American style Frat parties every Thursday, R&B nights on Fridays and "a full on production lead Ibiza/Vegas style club night every Saturday."
Most importantly, Quids In will still be part of the Halo experience and will be the night to relaunch the club, starting tomorrow.
While most Leeds students will be ecstatic at the return of one of the biggest nights, this year Halo is even more ambitious, aiming to "make all five nights as great as the Mondays."
But will the newly relaunched club still be the same Halo that have gotten used to and learned to love?
"It depends what you mean by what people have 'got used to' really" says Andy.
"Aesthetically, pretty much, yeah. Over the last three weeks I've had teams and teams of guys working 12 and 14 hour days deep cleaning the building, varnishing floors, changing toilets, extending smoking areas – but the general layout and feel of the place is the same Halo as before really.
"Event wise, absolutely not. As well as adding new nights and a full line-up for freshers, we've put a lot of time and effort into making our parties better as a whole."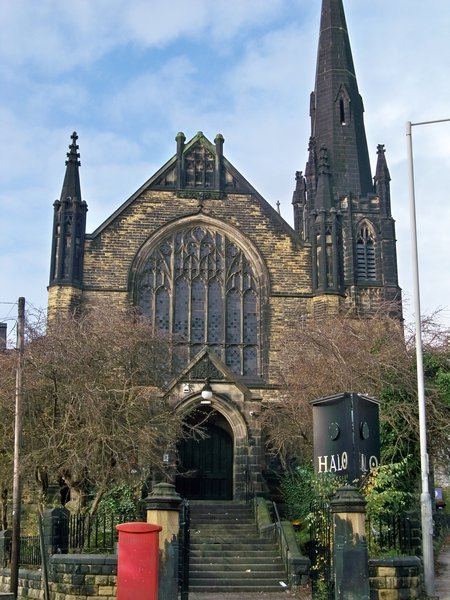 This year the club promises to improve long queues outside the club by hooking up with the guys from QJump.Me, and have "streamlined" their bars, and added new server stations so you'll get served faster.
"We've put all of our staff through a series of 'speed training' sessions in order to reduce the time it takes to get your drink at the bar.
"We've employed a full roster of new DJs and this year we've opened up Halo to all sports teams and societies to hold socials or Christmas functions at, totally free."
Leeds students are already excited to test out the miraculous return of Halo. Nick Spencer, fourth year medical student, told us "It's a classic Leeds night out so would be strange without it."