Edinburgh Uni to completely divest from fossil fuels within the next three years
Edinburgh University has become the university with the largest endowment in the UK to commit to fully divesting from fossil fuels.
The university previously committed to supporting a transition to a low carbon economy and divesting from the most polluting fossil fuel companies in May 2015, but yesterday's announcement brings that aim into fruition.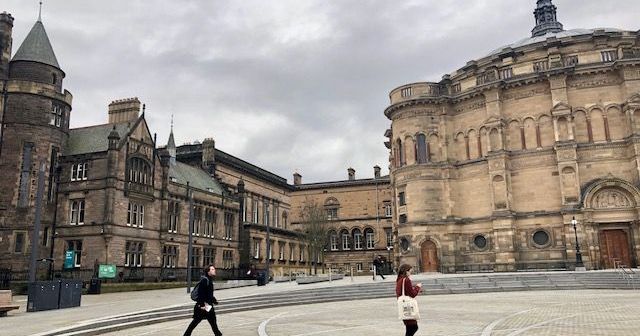 Oliver Glick, EUSA's Vice President Community, said: "We are delighted with today's announcement. Students and the Students' Association have been passionate about removing fossil fuel investment from the University's portfolio for many years.
"Through constructive engagement with the University, who have been open to our viewpoints, the work of student groups such as People and Planet, myself and my predecessors, along with many others has paid off."
Pressuring the university into divestment has been the aim of student protesters, including People and Planet, for a number years. They've previously occupied university buildings, incurring the wrath of university officials in the process. The news of the university's divestment will fully vindicate the student protesters and they'll now know that their actions were worth it.