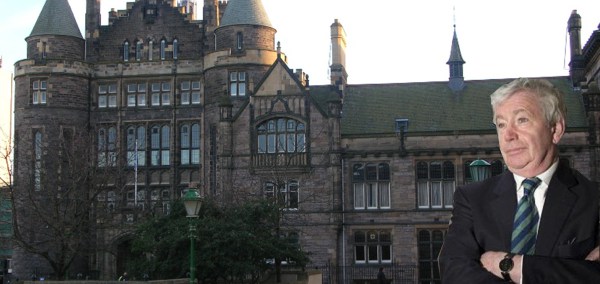 Revealed: Pleasance among many recent failed food hygiene inspections in Edinburgh
38 per cent of our takeaways are classed as 'improvement required'
According to a study undertaken by the Guardian, the hygiene of Edinburgh's restaurants and takeaways is on average the worst of any city in the country with more than a third of food establishments failing their most recent Food Standards Agency inspections.
The Scottish hygiene rating works differently to the rest of the UK. Here, food establishments are simply given a 'pass' or 'improvement required' status, rather than the 'star' system used elsewhere.
Shockingly, the bar at Pleasance, run by EUSA, failed its last test in February 2016.
Popular fast food outlets such as Chicken Club, the Codfather, Pizza Paradise were also found to have failed their most recent hygiene tests. Fifteen restaurants failed inspections on Nicolson Street alone, as well as popular places like Red Box Noodle bar and Noor.
Some of the higher end places to have failed include Kilimanjaro's cafe on Nicolson Street, the Italian restaurant Civerino's on Hunter Square and Bonnington's Eaterie on Clerk Street.