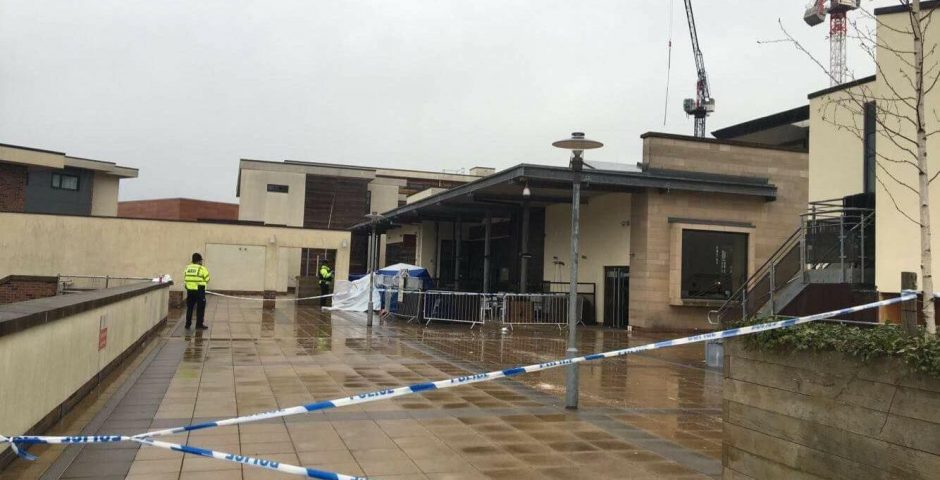 Man who impersonated Olivia Burt and called her a 'sex worker' on Facebook memorial page appears in court
He also posted photos of graveyards and terminally ill people
A man has appeared in court for posts he made on the Facebook memorial page of Olivia Burt, the Durham student crushed to death queueing for Missoula.
Paul Hind set up fake profiles pretending to be Olivia and posted on the page calling her "a sex worker."
Hind, 38, also posted photos of graveyards on the Facebook memorial, as well as pictures of people who were terminally ill and people lying on operating tables.
The two fake Facebook profiles Hind created had slightly different spellings of Olivia Burt, and her parents said seeing it made them feel "physically sick".
Nigel and Paula Burt also said Facebook "compounded [their] misery" as when one profile was taken down another one appeared "within minutes".
Appearing in court this week, Hind admitted to four charges of sending a letter, communication or article conveying false information and claimed to have committed the crimes "for attention".
Olivia wasn't Hind's only victim. The court heard how he also targeted the families of:
• Joe Tilley, the 24-year-old who was found dead after going missing in Colombia in May.
• Duncan Sim, 19, whose body was found on St Andrews beach in June.
• Hannah Witheridge, who was 23 when she was murdered on the Thai island of Koh Tao whilst backpacking.
In a court statement, Olivia's parents said: "It has made us both feel physically sick and caused us huge suffering. Her death is still very recent and causing us tremendous heartache as we struggle to come to terms with our loss. The person who carried out the trolling can only be described as a sick sadist who knows that they are adding to our anguish and gets enjoyment from this.
The senior Facebook executives we contacted in our attempt to stop the trolling have a total disregard for us, as exemplified by the fact that, even now, they have not replied to our communications."
District Judge Kate Meek told Hind: "Four families were suffering unbearable loss of their children and you imposed upon them an immeasurable degree of further pain, distress and suffering."
Hind is due to be sentenced at Newcastle Crown Court on 27th September 2018.