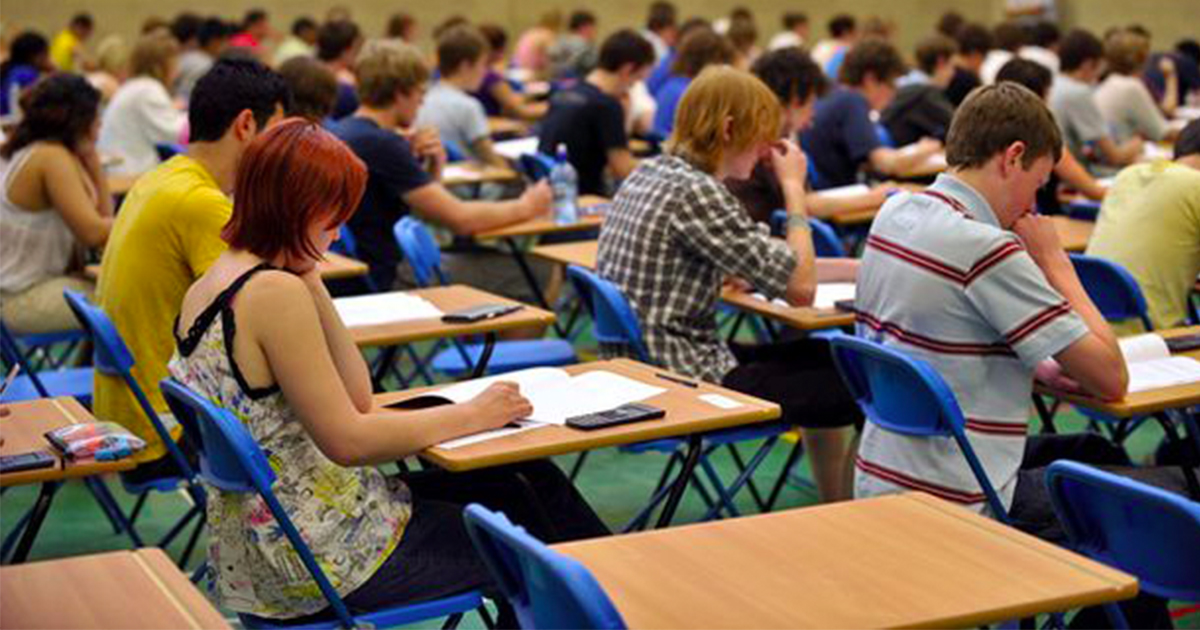 UoB introduces exam 'safety net', so you can't do worse than your current grade
Summer graduations have also been postponed
The University of Bristol today confirmed that upcoming assessments will not negatively impact students' current grades.
Students will still be able to improve their current grades in the final stretch of the academic year.
Liverpool Uni and Exeter Uni, among others, have adopted similar measures in light of the ongoing coronavirus pandemic.
Bristol students have been in limbo waiting for confirmation on teaching and assessments for the rest of the academic year, while petitions have been circling making varying demands.
Today's email, signed by Pro Vice-Chancellor Tansy Jessop, read: "We are writing to explain the ways in which we are seeking to help you maintain a focus on your studies in this challenging and unpredictable environment, without adding unduly to your stress or harming your academic outcome."
Summer graduations postponed
The email also confirmed that the uni has taken the "difficult decision" to postpone all summer graduation ceremonies, and say that they are "working hard to schedule alternative gatherings when possible".
Undergraduate finalists will still receive their final degree award in July assuming all assessments have been completed, and those that defer or resit exams will receive it in September.
Extenuating circumstances and resits
Resits from TB1 assessments will still take place, and the uni says it "will look to be flexible".
TB2 resits will take place later in the summer, and will also be online.
The uni says that any circumstances that may have affected students from 1st of March will not need to be evidenced – extensions or deferrals to a later assessment period will be "automatically" granted.
How have students reacted?
Sophie, a Final Year English student, said that she is "satisfied" with what she received from her school, however expressed sadness at the postponement of graduation ceremonies.
"I'm sad that there won't be a ceremony but I completely understand the reasoning for postponing. I was looking forward to that last moment of validation though."
Rob Porter, Final Year History said:"It's great the university is beginning to provide more information. However, there is still a real lack of clarity, particularly for final year students. What does 'you will suffer no detriment' mean in practice?"
University Statement
Professor Tansy Jessop, Pro Vice-Chancellor for Education at the University of Bristol, said: "We appreciate these are stressful times for everyone and have carefully considered the concerns raised by students around assessments.
We've emailed them today to confirm that we are committed to ensuring that students' academic outcomes will not be disadvantaged by taking assessments in the current circumstances i.e. they will suffer no detriment.
They will still have the opportunity to improve on their existing grades, while also being prepared for next year's study or for their next steps if they're graduating. We hope this approach will alleviate some of the stress and anxiety many of our students are experiencing during these uncertain times."