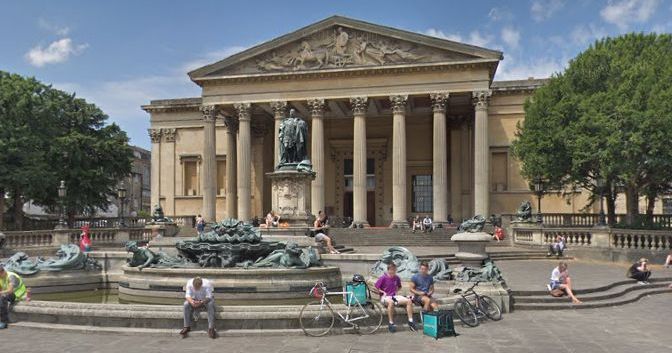 93 per cent of new Bristol students opt-in to mental health scheme
The scheme was used 36 times last academic year
93 per cent of new starters at the University of Bristol have opted-in to a scheme that allows a parent or guardian to be contacted if the university has significant concerns about their mental or physical health.
That means that 92 per cent of the entire student body are now opted into the scheme, down by just two per cent from last year when the scheme was introduced.
In the academic year 2018/19, the scheme was used 36 times.
The 'opt-in' policy came about as a result of considerable pressure on the university to improve mental health services. It came as part of a revised "whole-institution" approach to student wellbeing support at the university.
The parents of Ben Murray also strongly suggested that this new system be put in place, after their son tragically lost his life in May of last year.
Ben had told the university he wasn't coping well with academic pressures as well as having difficulty with his mental health. He was later expelled by the university. Ben's parents are of the opinion that had they been informed of Ben's situation, he may still be alive.
In its pilot year, the new scheme seems to have been successful.
Mark Ames, Director of Student Services at the University of Bristol, said: "The response we've had from students and their emergency contacts in the first year of the policy has been generally positive.
"We currently have no plans to change it and are pleased such a high number of students have chosen to opt-in.
"The new policy means we will now ordinarily seek to involve a nominated contact at an earlier stage in supporting a student when we have serious concerns about their wellbeing, unless there is a very good reason not to do so or the student withdraws their consent."
Students are still registering so figures may be subject to change. The data is accurate as of 14/10/19.