BREAKING: Fire put out at property near Parsons
It is yet to be confirmed if the blaze broke out in a student property
A fire broke out at a house in High Kingsdown earlier this evening. It is believed that four fire engines from Avon Fire and Rescue Service were present to put out the blaze.
The fire has since been put out, but it is yet to be confirmed if the incident occurred in a student house.
One witness told The Tab: " I was walking down from the library, I thought it smells a bit of burning and I see the blue lights of the fire engines somewhere.
"I could see the smoke hovering over the buildings, it smelt quite strong. I'm guessing it [the smoke] was from quite far away because it probably dispersed. It was a lot of smoke but it wasn't that dense."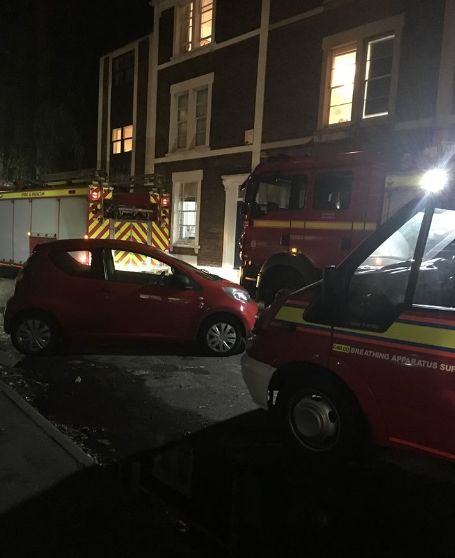 At this point, it is believed that no one was injured and that the blaze started accidentally. However, it is suspected that two properties in High Kingsdown have been affected by the blaze.