This weather is peak, but it's Bristol's Clubbers of the Week!
Uni's on strike, clubbing we like
You've got no lectures and what better way to show your support for the strikes than hitting up Lola Lo this week?
It may be snowing, but nothing could stop these scantily clad clubbers from getting on it. But the question is, did you make the cut?
Happiest with her pull
Or more accurately, a VK legend
Most flexible clubber
Biggest fan of his red cup
Most constipated clubber
Cutest double daters
Most proud of his squad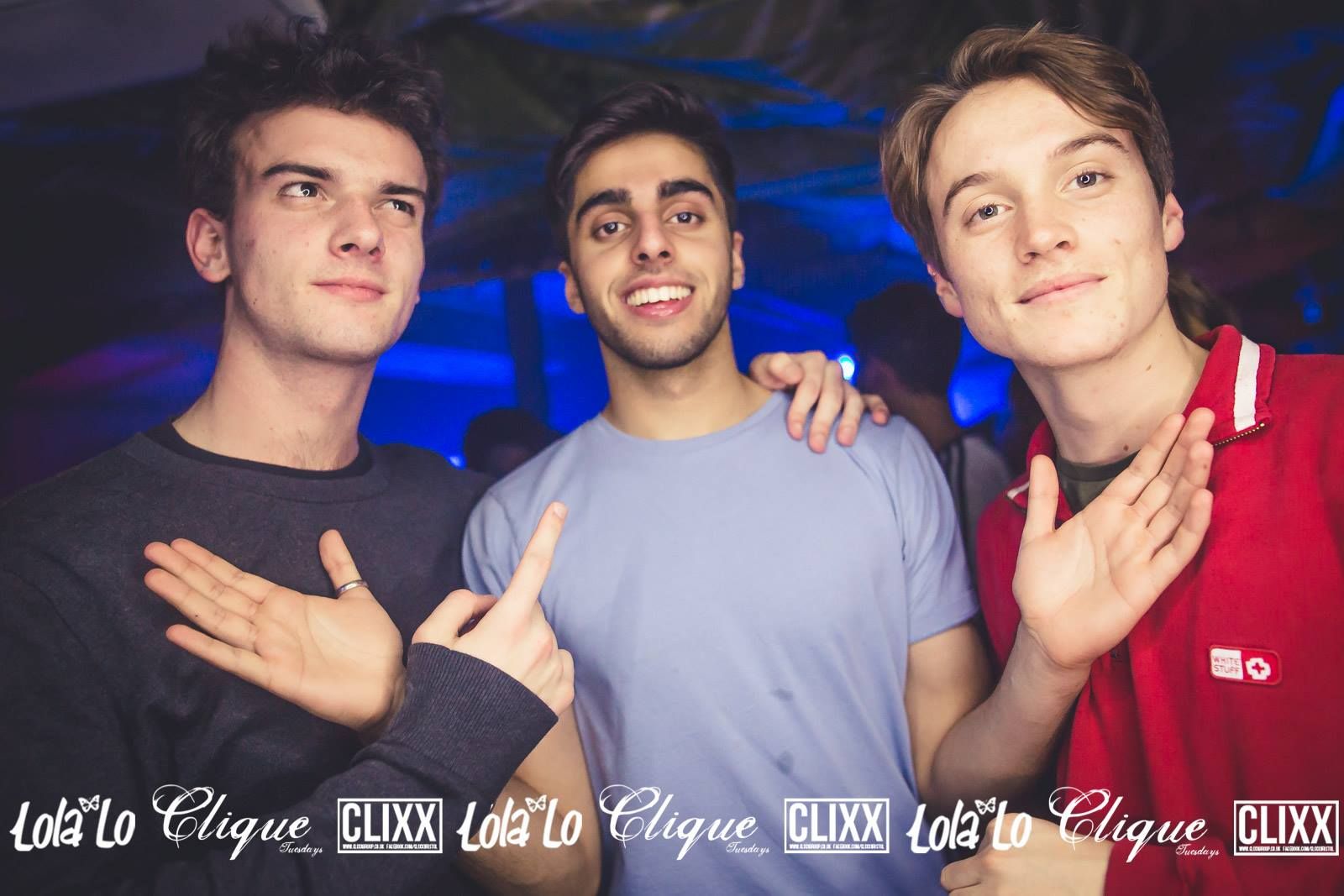 Or any other squad for the matter
There's literally nothing he won't do for the squad
Craziest shapes
Cutest bromance
Clubber having the biggest revelation
Most awkward hug
Most hidden clubber
Most loving look
Closest to being suffocated
Most likely to win a dance competition