The best places in Bristol for a romantic Valentine's meal this year
Wine and dine that special someone
Valentine's Day is one of those days that can sneak up on you and catch you off guard.
If you want to make it to another Valentine's Day with your special someone don't forget! Better still, treat them to a candle lit meal and some good old fashioned romance and they'll be yours forever.
Below are eight restaurants that won't fail to impress…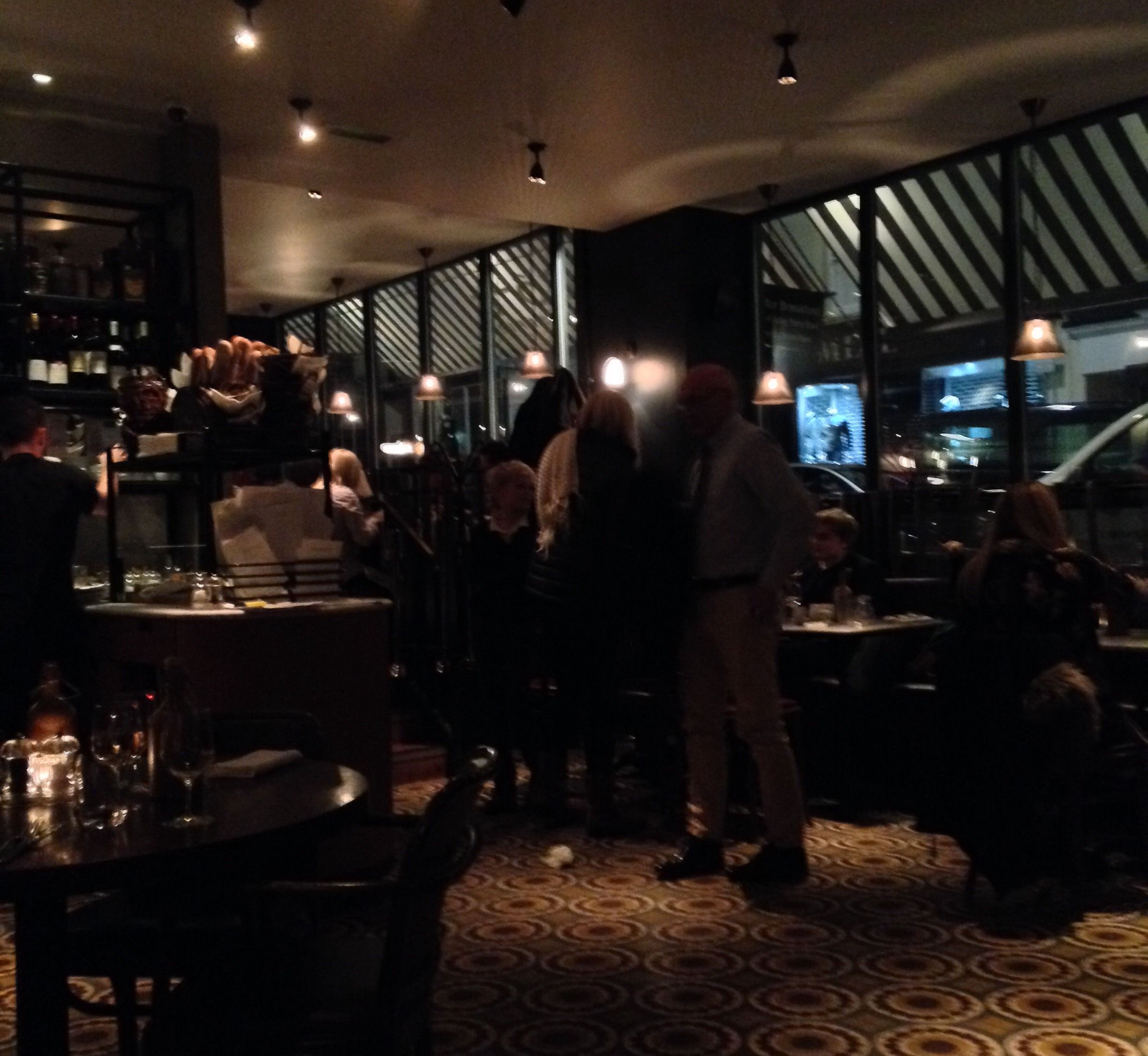 The Ivy Clifton Brasserie
What to expect: upper-middle class customers, impeccable service, low lighting and a delicious (if not a little pricey) meal.
Best for: a high end meal and impeccable service that will really sweep that special someone off their feet
Top tips: request a seat in the conservatory which is super romantic
Côte Brasserie
What to expect: lots of flickering candles and romantic lighting, friendly staff and a french-themed menu
Best for: a romantic candle lit meal that is student budget friendly
Top tips: get there before 7 and have the 2 course set menu for only £10.95
The Stable
What to expect: a relaxed dining experience, rustic interior, long wooden tables and candles everywhere, great pizzas with quirky names (Billy the Goat is one of my favourites)
Best for: double dates or meals with friends if you're single this valentines
day
Top tips: book in advance or you'll have a long wait for a table
Clifton Lido
What to expect: dazzling views of the water from the restaurant upstairs, food with really interesting flavour combinations and a simple yet stylish interior
Best for: the real foodies out there who want a really tasty meal plus a view of a twinkling lights reflected on the water
Top tips: prepare yourself for a small portion, this place is more quality than quantity
Pinkmans Bakery
What to expect: long tables and a relaxed dining feel, an exposed kitchen at the back where you can see the chefs bustling away as they prepare food, friendly staff
Best for: relaxed atmosphere and fairly priced (and big) pizzas
Top tips: leave room for something sweet afterwards as all of their cakes are to die for
Bosco Pizzeria
What to expect: stylish interior with rustic walls, low lighting and shelves stacked with Italian style goods
Best for: truly incredible pizzas and stunning interior
Top tips: sit on the pizza bar and watch the chef make your pizza before your eyes
Bill's
What to expect: quirky interior, romantic lighting and a set menu if you arrive before 7pm (I think).
Best for: simple yet satisfying menu with all the classics you'd want for a relaxing meal (think burgers, steak and pies).
Top tips: arrive in time for the set menu which is more affordable and means you can have pudding without blowing the bank.
The Grain Barge
What expect: dinner on a boat (how very Bristol!)
Best for: hearty meals and a beautiful view of the Bristol's harbourside
Top tips: if you're lucky, Valentine's day may coincide with one of their fabulous live music evenings
And for afterwards…no, not that – get your mind out the gutter. For pudding take a romantic walk hand in hand down Park Street to Swoon, an upmarket little ice cream parlor (just in case you're melting after so much romance)!