Vote for Bristol's most eligible bachelor: Group 1
Who's the hottest guy on campus?
The first round of our most eligible Bristol bachelor competition is finally here.
After receiving a huge amount of nominations following our article last week, the first group of eager young gentlemen is finally here.
Vote for who you think should be entered into the final in the poll at the bottom.
Without further ado, here are our four fresh singletons:
Amar Shah
A classic Bristol BNOC who prides himself on knowing everybody.
6ft tall, described as "decent looking but tragically single" by his friends, an engineering student so sure to be in the money one day.
Big in UOB's PHAB society.
Ollie Tasker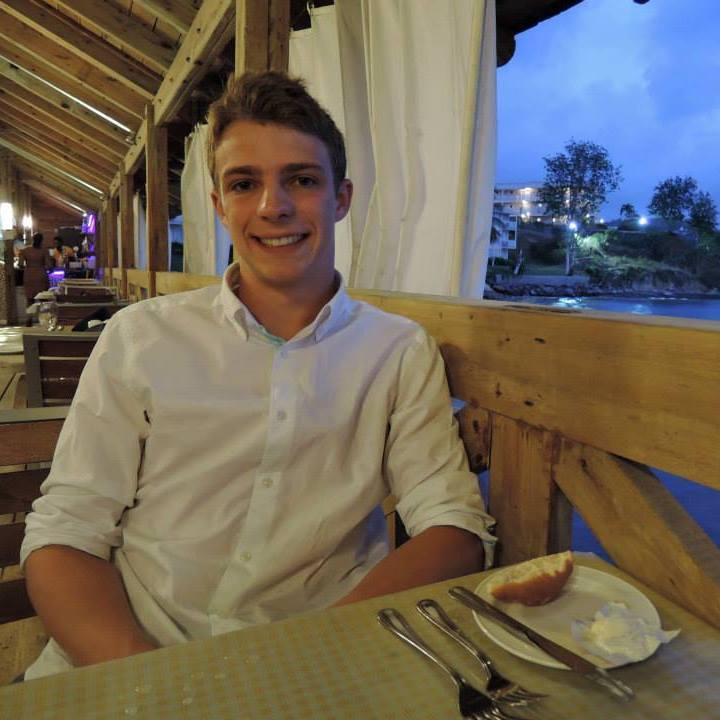 Called "The King of 1st base" by those who know him. Ollie was recently featured in our Tinder Tab article and has received much female attention since his time in the spotlight. Despite this, 'Happy Seal Guy' has not yet settled down and is still single and ready to mingle.
Mr Tasker is known for his silver tongue, quick wit, and propensity for getting into fights when defending his friends.
He's been barreed from Lo La Lo's but can you bar him from your heart?
Kenji Capannelli 
Referred to as Kenneth by those who know him, this half Italian master of volleyball has set many hearts aflutter with his exotic Filipino personality.
Always a hit with the ladies, nobody as of yet has been able to tame the enigmatic, bass guitar playing individual that is young Kenji.
"He's got a cute face on a fridgey tanked out bod" – Anonymous fan
"Chillest dude I know" – Anonymous fan
Toby DB
King of the VK and one of the slickest students on campus, Toby knows everyone and everyone knows Toby.
Creator of his own satirical magazine The Whip, his sharp, biting humour has charmed many a Bristol lass.
"He's a mysterious guy, nobody knows what DB even stands for! Drum and Bass? Double Burger?" – Anonymous Fan