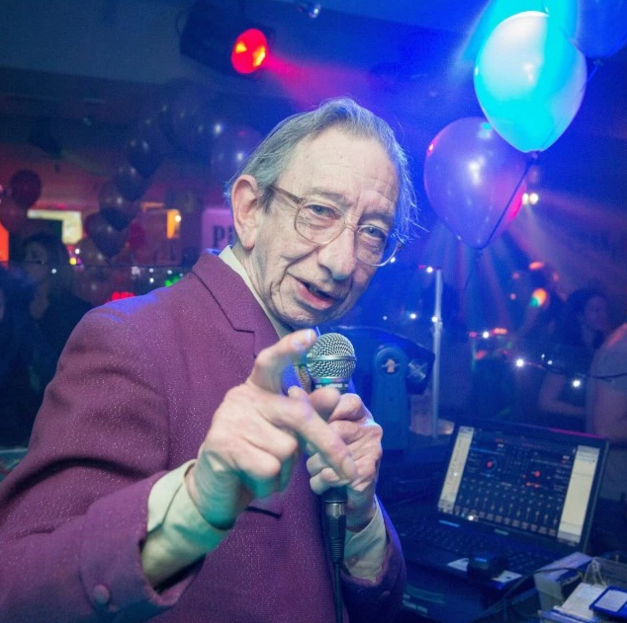 Wetherspoons are naming an ale after DJ Derek
It will be called 'Derek'
In honour of the late Bristol legend DJ Derek, Wetherspoons are to release a Bristol brewed ale called 'Derek'.
As Derek's favourite pub chain, Wetherspoons are paying tribute to the local DJ by releasing a 4.8% ale to celebrate his life. DJ Derek frequently visited many of the Wetherspoons around Bristol, and loved playing the Commercial Rooms as his home venue.
Derek ale will be released on April 22, the date of DJ Derek's public funeral, and pays honour to his lifelong ambition of visiting every Wetherspoons in the country.
A spokesman for the company said that he will be "sorely missed"; the seventy-four year old was reported missing for eight months before remains later confirmed to be his were discovered near Merlin Road in Cribbs Causeway.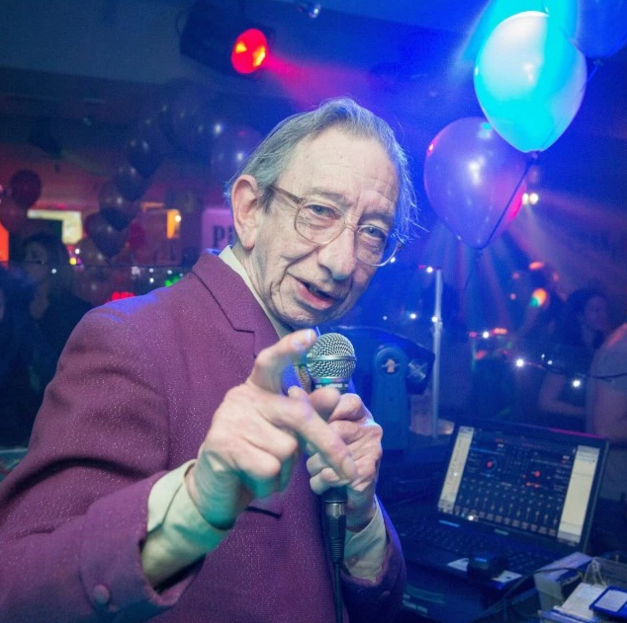 The whole of Bristol is invited to Derek's public funeral next week at 11am in St. Agnes Church, St. Pauls. The family decided a public funeral would be perfect so that mourners and friends across the city could come and celebrate the pensioners incredible life.
The catchline for the ale will be "Love the life you live, and live the life you love", a perfect homage to Derek's central philosophy.
The family are then hosting an after party in the city with the hope that all those who knew Derek personally and those who admired his life will come and celebrate together.
Wetherspoons added that Derek was a" great supporter of Wetherspoon pubs and many of our staff and customers knew him."