CLIC is just another example of how medics are superhuman
The steamy strip show raised £22k for charity
Events such as the Exeter Safe Sex Ball are hailed as one of the biggest moments in the university calendar. After watching Clicendales last Saturday though, I think this show should be famous across all universities as one of the best and biggest student events in the UK.
For those of you who don't know the night is for celebrating all things medic, and when I say medic, what I mean is anatomy. Yeah it's just a big strip show.
Medics tend to get a bad rep. They're the Millhouse of university, the Butters, the Meg. What I mean is they tend to be an easy target for stereotyping, insulting or targeting. They are a very close bunch, but I don't really see a problem with that, after all if you spend so much time with people they are very likely to become your best friends.
I went into CLIC fairly skeptical, envisioning something akin to the charity fashion show in the Inbetweeners. When they said strip show I would never have envisaged something of the Magic Mike XXL level (yes I have seen it… for the narrative… I am just so invested in the emotions of the characters).
All in all, the show was absolutely fantastic. The theme this year was various periods of history, which as a historian myself I was very grateful of, despite the jarring inaccuracies (I'll forgive them).
The dances ranged from 90s to 40s to ancient Japan and Egypt, there was even a Tudor dance which turned the beheading of women into a strip tease – no easy task.
It was nothing like what I expected, it was a proper show, with lights, music and people. The energy the show had was electric and infectious, you could tell that everyone on that stage was giving it their all and smiling all the way through it.
Better yet, the show is not just a place where people deemed good looking enough by other good looking people get to take part. It's all for charity. Specifically, it raises a huge amount of money for CLIC Sargent in support of children with cancer. So medics get to look good, and feel emotionally good all at the same time.
In fact the charity has contacted the organisers to tell them that the money is to fund the support for five young people through their cancer journey. So guess what? These medics save lives.
This year the event raised a whopping £22,000 which is the most that has ever been raised.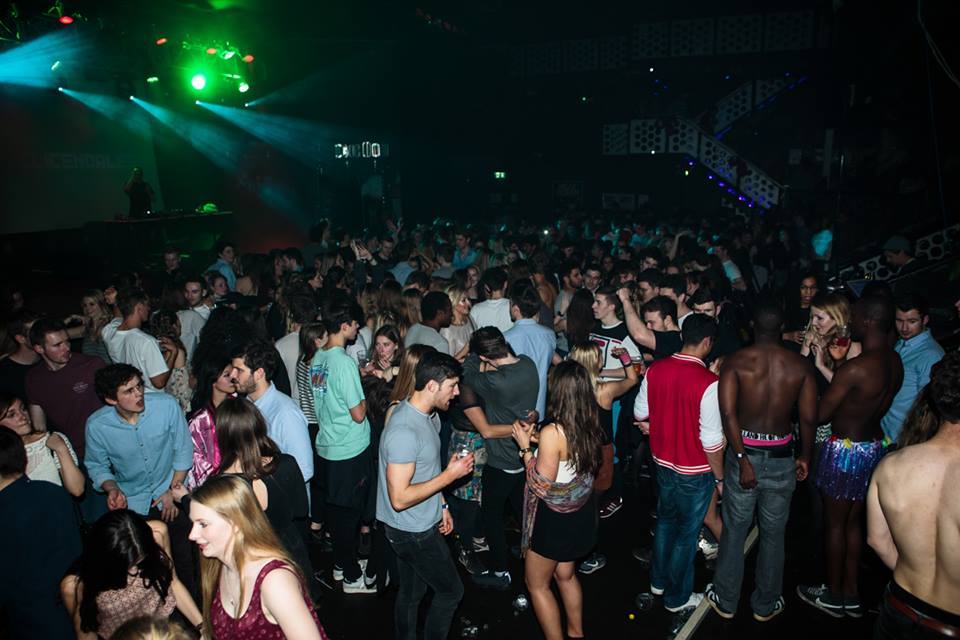 We caught up with some of the performers and spectators to see what they thought of the show.
Steph, an English student, said: "The level of sauce was unbelievable – it's just greaaat.
"I swear I saw some girls in the crowd faint during one of the dances – it was all very intense, my bodily functions didn't know what to do with themselves."
One of the dancers, David told us: "It was one of the most amazing things I have ever done in my life – you just stand there and all the nerves suddenly disappear – it is incredible, and everyone was so supportive."
So there you have it, a medic event for us all to go to. Lets hope for a bigger and better CLIC next year.