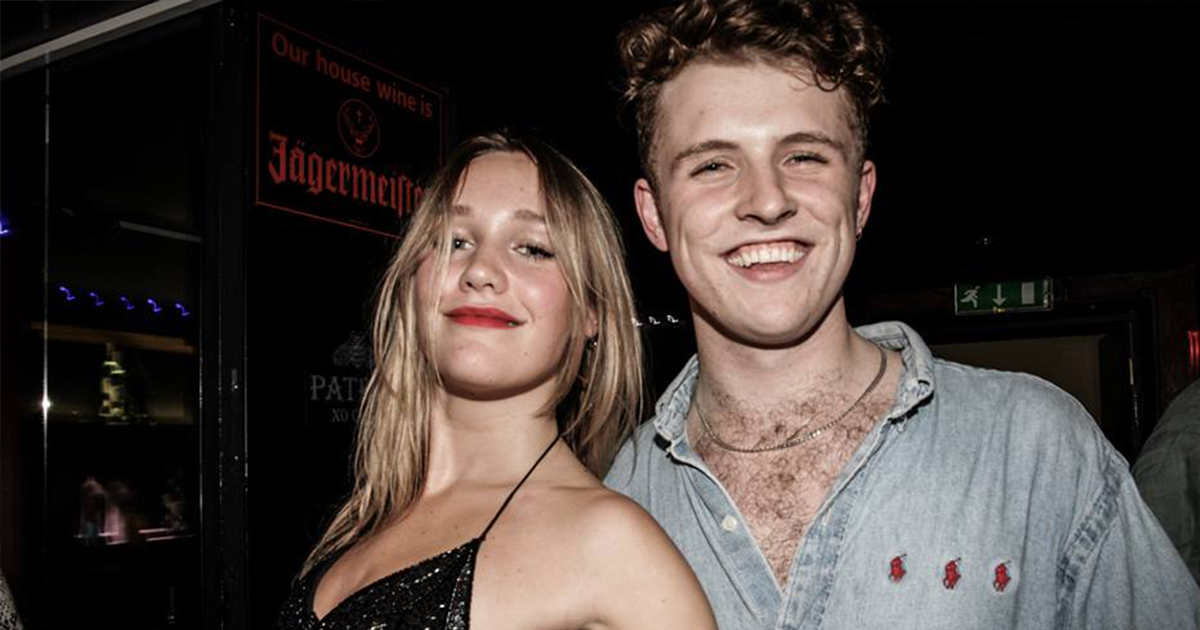 We asked you to define wavey garms
Do you know the difference between Asian and African pantaloons?
Simply walking around Bristol, you're hit by a tsunami of wavey garms. From shit shirts, mullet cuts to THAT woven alpaca coat you got from Perah, donning your wavey garms is the easiest way to blend into the colourful, Banksy-peppered cityscape . Like defining love or happiness, the personal definition of wavey garms varies for each individual and is obviously one of the biggest unanswered questions of all time, until this groundbreaking study. Einstein struggled to define it, but these guys below could.
Harry Jervis, Economics
"Something floral? I don't know… Something that says *middle finger* to society."
Maddie Burton, Philosophy
"Wavey garms are the clothes you love to hate, the ones you wear to Motion like fancy dress clothing."
Marcus Howard-Vyse, History
"Anything that says *prayer emoji* to society. Buddhist with Asian influences, e.g. The Baggy Pantaloon. You can tell the difference between Asian and African pantaloons because the African ones have bigger pockets.
"Sadly the African pantaloons have become endangered because of the increasingly illegal tassel trade in Zimbabwe."
Charlie Fairbanks-Smith, French and Italian
"It means expressing one's inner mojo."
Alberto Bravo, Economics
"I hate wavey garms. I think they're disgusting. It's just copying someone with no personality."
Chloe McMaster, Medicine
"Big, ugly baggy shirts from charity shops and girls from Wills dressing in big Adidas jumpers. I don't know… Edgy."
Charlie Wilson, French and Spanish
"Something vintage. A bit of a one-off, something that nobody else really has. Colourful, patterned…"
Hollie McKeown, Medicine
"Anything I don't wear."