Best dressed: Girls edition
Storm Imogen couldn't wreck their style
Storms, sunshine and everything in between- thanks a lot, Brizzle, how on earth can we dress for that?! Luckily here are some savvy ladies who know how to rock "whatever the weather" chic.
Emma, third year, History of Art
Picking up her groceries, Emma could wear a cucumber and make it look cool. We love the gold, metallic bag which ties the whole outfit together. Colourful and brightening our grey February days.
Katya, fourth year, German
Even after a long day of studying, Katya's über stylish ensemble is effortlessly laid back with flattering straight leg jeans, oversized jumper and super-high pony-tail.
Iona and Claudia, second year, French and Spanish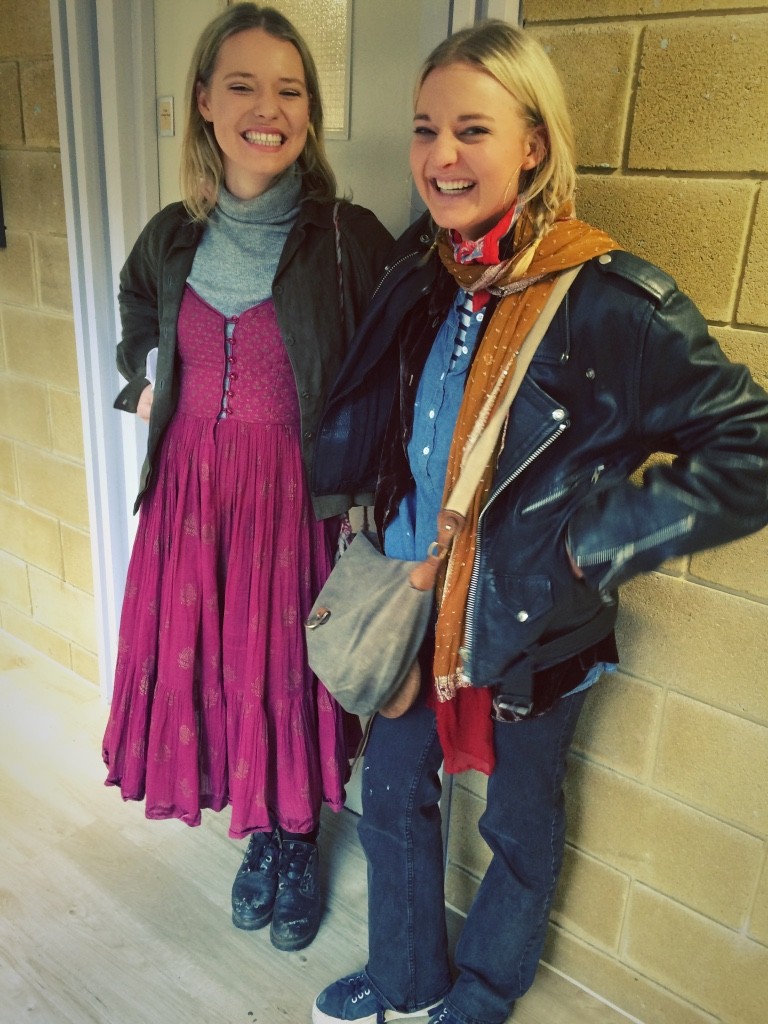 Smilin' sisters Iona and Claudia are repping the western prairie rocker look which is, like, so in right now, partner…
Flo, second year, French and Russian
Woah, Flo, loving the emerald faux-fur shaggy coat. Are we on Woodland Road, or Woodstock festival?!
Giselle, second year, English and Philosophy
Outside the ASS, Giselle is gorgeously minimalist with bang-on-trend burgundy culottes complimented by her mustard duster coat.
Dana, first year, Pharmacology
We dig Dana's drool-worthy double denim situation, paired with casual white trainers for a very cool 90s effect and finished with a long, luxurious grey scarf, adding European city-chic.