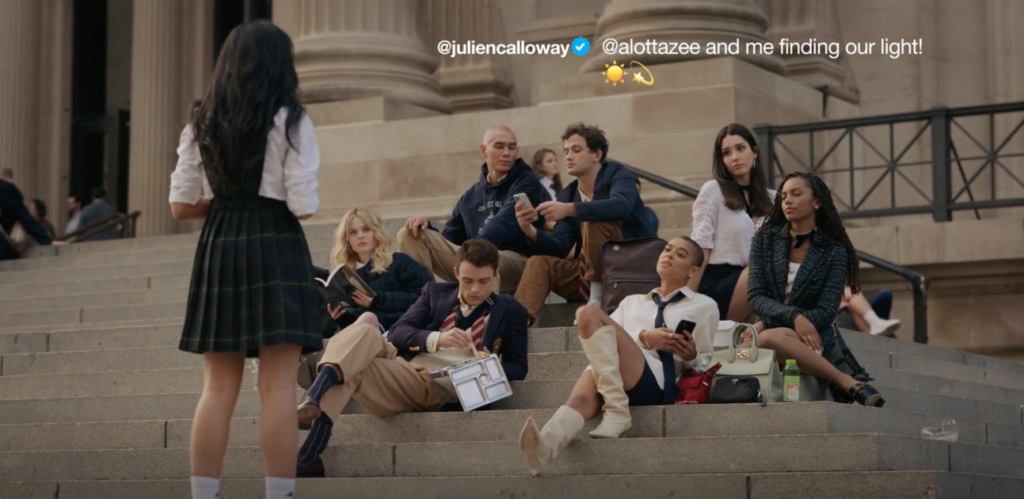 Quiz: Which Gossip Girl reboot character are you really?
There's no one as iconic as JC
The Gossip Girl reboot is finally out, and fans of the original series across the world have been buzzing.
While the show retains its core plot of privileged, snotty rich kids traversing their dramatic social lives, many of the characters' personas have changed.
We no longer have Serena and Blair, we have Julien and Zoya. There's no Chuck Bass, just Max Wolfe.
However, just like the original show, every character has a complex, difficult set of friendships and relationships, and is trying to find themselves without hurting anyone else.
From seemingly goody-two-shoes Zoya Lott, to calm and collected Aki Menzies, there's a whole new world of personalities to discover– all of whom are fighting for a spot to be in New York City's elite.
So which Gossip Girl reboot character are you most like? Find out below by taking our quiz:
Related stories recommended by this writer:
• Ranked: These are the net worths of the Gossip Girl families
• These 25 Gossip Girl memes are more iconic than Blair's headbands