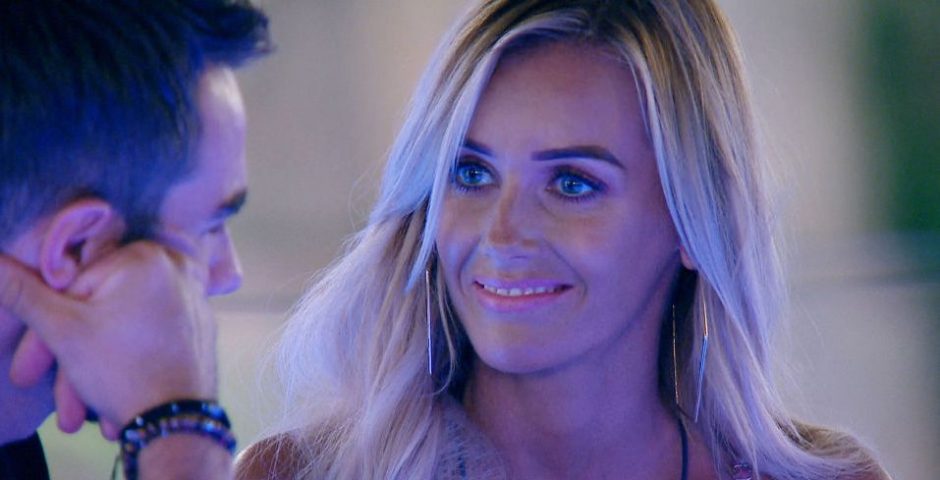 Laura has UNFOLLOWED Paul on Instagram and taken his name out of her bio
Looks like we know who dumped who ?
Yesterday we reported the tragic news of another Love Island couple breaking up. Paul Knops and Laura Anderson announced their split, seven weeks after unofficially being together and the whole world pretended to be shocked.
But things have taken an even more dramatic turn, because Laura has now unfollowed Paul on Instagram and taken his name out of her bio.
And it's starting to look that the break up wasn't as amicable as first reported . According to the Daily Mail, she has also deleted some pictures of them together.
Even more interestingly, Paul still follows Laura on Instagram, which would lead some to believe that the break up wasn't one sided. *Cough* he dumped her *cough.* ?☕️
Laura's had a rough couple of months. First, she was dumped by Wes for Megan. Then her "best friend" snaked her and kissed the second guy she was with. Then that guy ditched her for a younger version of herself – for someone also called Laura. All of this forced her to quit the villa three times, sleep on the beach and chain smoke 24 cigarettes.
No one expected things to get worse after this. How could Laura's life throw more shit at her when things have already hit rock bottom?
Meet Paul Knops, some random guy with no personality, who coupled up with Laura for a blue tick on Insta, came second place and broke it off with her after her found himself at Burning Man. He literally went off grid to a desert for ten days to escape her tight grip and the endless conversations about baby names. FYI, we knew he secretly hated her this whole time.
The drama continues. ?
Related stories recommended by this writer:
• Laura quit the villa THREE times, slept on the beach and chain-smoked 24 cigarettes
• Before the fillers: What did the Love Island girls look like before their cosmetic surgery?
• WE FOUND Laura's audition tape for Love Island and Dr Alex meets with Jamie Oliver?!