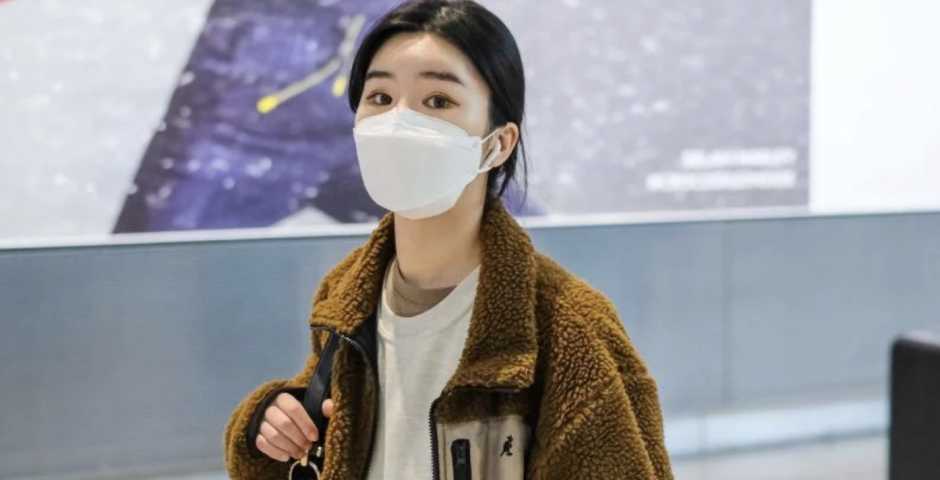 Coronavirus: Asian Sheffield Uni student was called a 'killer' as she walked into McDonald's
It has been condemned as 'racist'
An asian student was called a coronavirus "killer" as she walked into a Sheffield McDonald's.
The first-year University of Sheffield student, who is from Hong Kong, was verbally assaulted in the city centre branch earlier this month.
It comes amid rising concern that the illness is fuelling racism after other incidents in Birmingham, Manchester, London and York.
South Yorkshire Police confirmed the January 30 incident took place.
The student, who wanted to be anonymous, told The Tab Sheffield: "I was called a killer in McDonalds some days ago," adding that she felt it was fuelled by misunderstanding rather than discrimination.
"I believe the reason of their behaviour was because they are concerned about their health and are afraid of the virus or the poor management of how the Chinese government deals with the virus," she said.
A South Yorkshire Police spokesperson said: "We received a report of an alleged verbal attack in Sheffield involving a student. Officers are liaising with the university and representatives from the Chinese community to offer reassurance."
The Russell Group uni emailed all students earlier this month to condemn the "unacceptable" incident and urged students to report racism to security.
Angel Moxley, a campaigner and Korean Studies student at Sheffield, fears the city has seen a rise in discrimination after the China coronavirus outbreak hit the media in early January.
"There's no excuse for calling one of the nicest people I have ever met a "killer" just for walking in McDonalds, or intimidating Chinese students just for wearing a face mask," she said. 
"When I moved to Sheffield I was scared I wouldn't make any friends. I'm so lucky to have made friends from all over the world.
"But now, I'm not worried for myself, I'm worried for them. The anti Asian sentiment that has been growing due to the coronavirus can't be covered with excuses of fear or self preservation."
It is the latest allegedly racist incident after a Sheffield Uni student was pushed as she walked towards campus for wearing a face mask last month. 
The West Street assault was reported to the Sheffield Chinese Community Centre, who condemned a lack of cultural understanding. It prompted Sheffield SU to erect a whiteboard in its building displaying dozens of defiant comments from Asian students hitting back at racism.
In Birmingham yesterday a trainee lawyer was punched unconscious when she jumped to defend her Chinese friend who was told by a group of men to "take your f***ing coronavirus and take it back home".
Xenophobic remarks were also reportedly posted on York University's confessions page after two positive coronavirus cases were recorded in the city. 
Health officials say there are 13 confirmed COVID-19 cases in the UK.
Featured image: SWNS/stock picture