It's official, Iggy Omoregbee is Nottingham's most eligible bachelor
All I do is win win win no matter what
Receiving over 10,000 votes in total, Iggy Omoregbee has been crowned this year's Most Eligible Bachelor!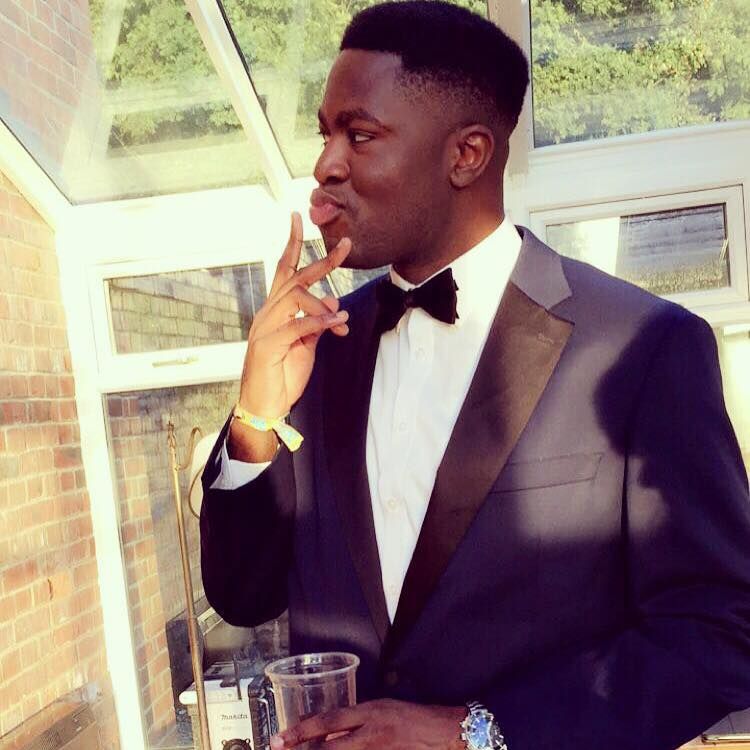 After 3 rounds seeing 14 participants compete, Iggy secured the win with an impressive 51% of the final votes. When asked about his win, Iggy said "Wow. I'm chuffed to say the least! I'd like to thank my friends for the nomination and my family for always believing in me."
This 3rd year Biochemistry student is looking for his partner in crime – be sure to swipe right on his Tinder so you can be naughty together.
A reminder: he's 6'4…and yes, it is that big.