Notts Uni Tories are now sponsored by a male-only Freemason's lodge
It's part of a scheme to enlist students into Freemasonry
The University of Nottingham's Conservative Association have entered into a sponsorship agreement with a male-only Freemason's lodge.
NUCA's sponsorship with the Daybrook Lodge, a Masonic lodge located in Nottingham, is part of a wider scheme by the United Grand Lodge of England (UGLE) to enlist students into Freemasonry.
A representative of Nottingham University's Labour Society describes the deal as "highlighting just how out of touch the Conservative Party is."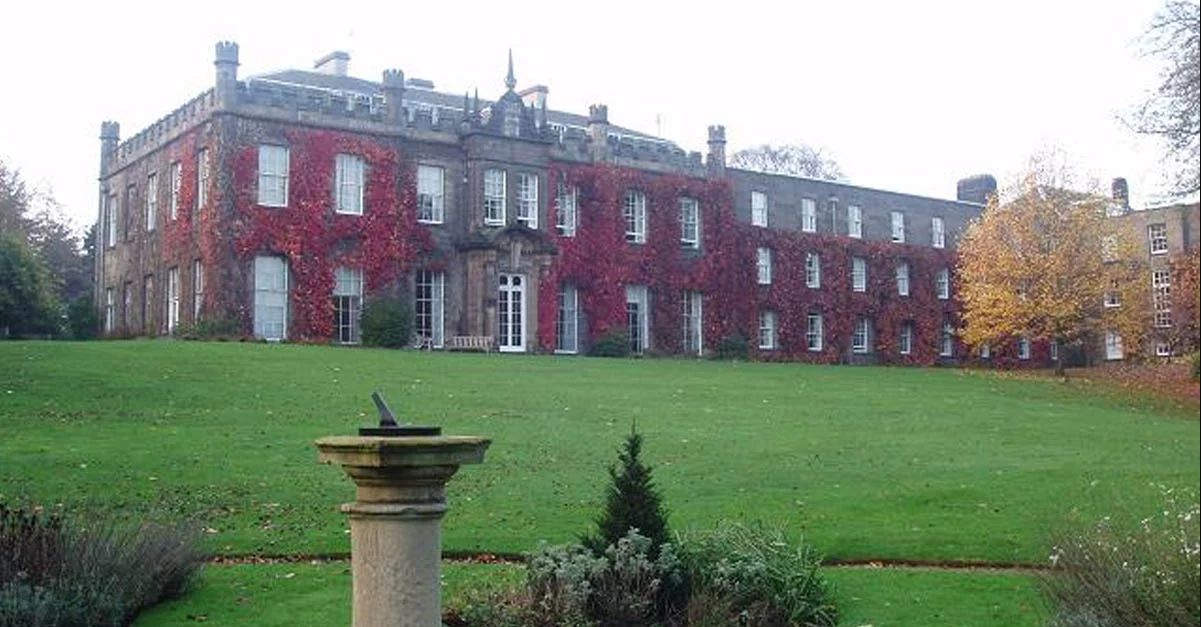 A post in the society's Facebook group reads: "Ladies & Gentlemen, as some of you may have seen we have recently acquired a sponsorship agreement with Daybrook Lodge.
"This is to help spread the word about the Universities Scheme run by UGLE. This is a scheme to introduce anyone, male or female, who attends the University of Nottingham or Nottingham Trent University in Freemasonry…"
According to Daybrook lodge's official website, a Freemason is understood to require a sort of belief system in a 'god' or supreme being. The organisation, in direct contrast to what NUCA have stated, is notoriously known for its reluctance in accepting female members, widely known as a "male-only" society.
The society is known to have previously held dinners with Conservative MPs at the Daybrook Lodge.
The NUCA, one of the largest student Conservative Associations in the country, came under criticism in 2013 for holding a debate asking: "Are women who dress provocatively more likely to be victims of sexual assault?"
This development comes in the wake of the recent revelation of the existence of two secret Masonic lodges in Westminster for politicians and journalists.
Speaking to Evolve Politics, a Conservative source said the partnership between Daybrook and NUCA is seen as "deeply worrying", insinuating that the Association is becoming the "total opposite of an inclusive society".
A spokesperson for NUCA told The Tab Nottingham: "Daybrook Lodge supports numerous local youth organisations and charities by providing dining facilities at a discounted rate. We felt that our members, both male and female, should be aware that they could get involved, as we do with several other local community organisations and charities
"NUCA will always seek to involve itself in the local community in any way it can, our friendly relationship with Daybrook Lodge is just one of many ties to charitable organisations that NUCA maintains."
Furthermore, a spokesperson for University of Nottingham Labour Students released the following statement to Evolve Politics: "This highlights just how out of touch the Conservative Party is. It is deeply concerning that NUCA is being financed by a fraternity that excludes women and demonstrates how far the Tories have to go on empowering women in their party.
"Labour is proudly for the many. At Nottingham Labour Students we are proud to encourage the voices of women, and as a party, we are proud to be the party of equality – advancing women's rights each time we are in government."