Vote for Fallowfield's Fittest: THE FINAL
Procrastination at its finest
With the end of another academic year in sight, and final results looming it's time to determine the only real result any of us care about: the final of Fallowfield's Fittest.
Fallowfield has voted, and we have whittled the results down to the final three fitties.
Drop those books, put down your pens and turn off that lecture podcast. This is much more important.
William DeFreitas
@williamdefreitas
William DeFreitas caused quite a stir in his round, taking an early lead and carrying that through to secure 41.11 per cent of the votes in his round. William told us "I've had a great year in fallowfield and it would be an honour to take the crown. With that every king needs a queen."
Ladies! Quick!
Isaac Ransome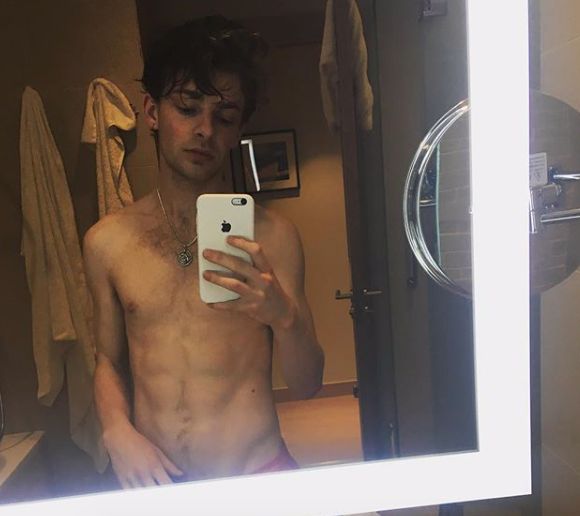 @isaacandfings
To be fair, Isaac did have an unfair advantage due to the extremely cute doggo in his picture in round two, but nonethless he is a fitty in his own right. Isaac was leagues ahead of the competition in his round, securing 47.12 per cent (that's almost half!) of the votes. Hopefully, if Isaac wins the crown we'll get to see more of him and his adoreably doggo.
Sophia Bingham
@sophiabingham
Sophia, the only gal in the final and genuinely one of the fittest people you will ever see, absolutely smashed her round with 38.7 per cent of the vote. If she wins the crown, she'll add it to her CV alongside her other great achievements, Bronze DofE and being "the best swimmer in the UoM swimming club". Humble, and fit. Wow!