Parklife Festival tickets are now 20 per cent off for students
Winter blues making you miss festival season? Get the glitter back out and the flares back on, Parklife Festival are now offering 20 per cent off weekend tickets for students. This reduces full weekend tickets to just £95 compared to the full price of £119. Ballin'.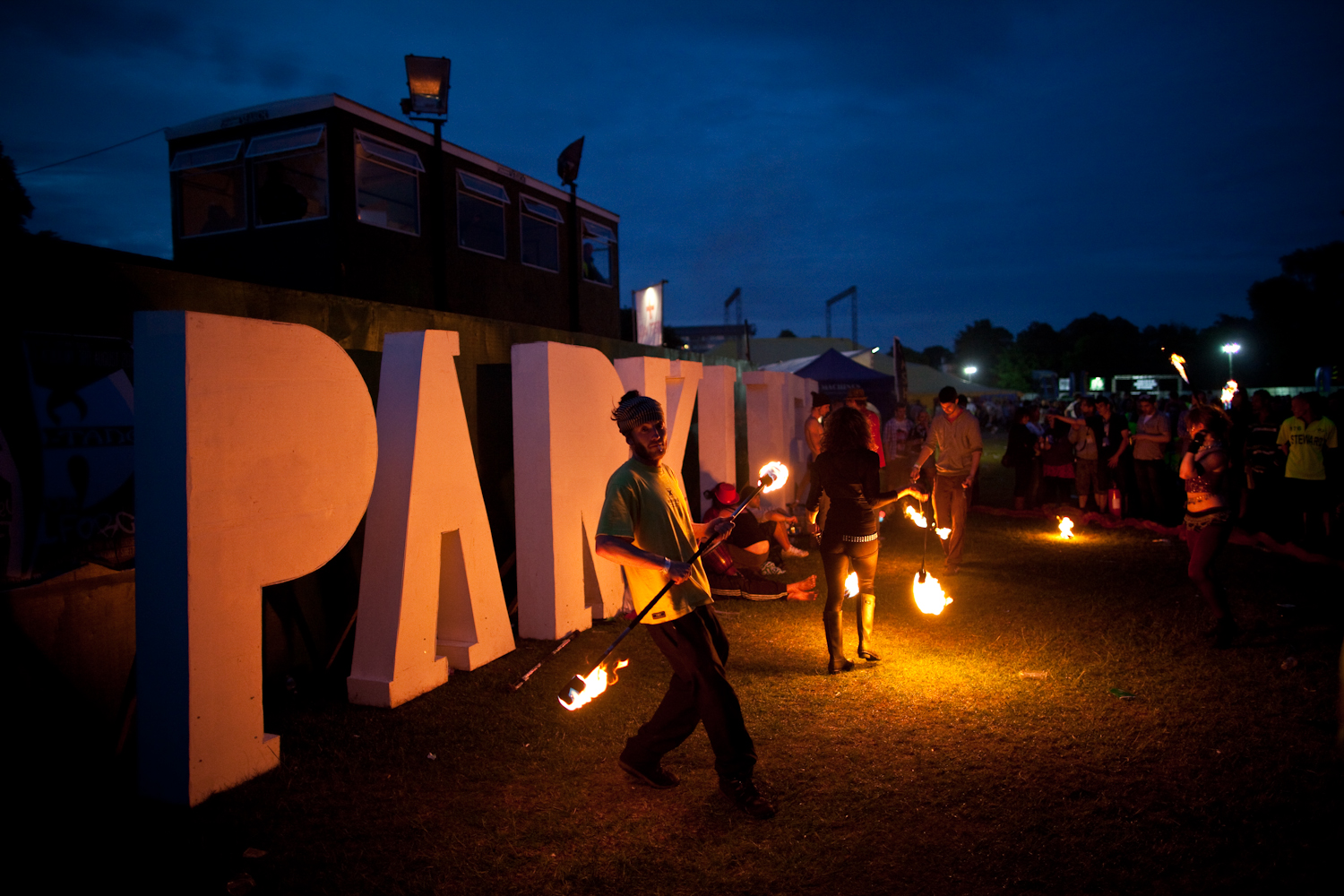 Students can also enjoy four months of free Apple Music when they sign up to this offer. Don't worry if you haven't got the beans to spend on the full discounted ticket right now, they're also offering a payment plan that works out at £14.50 a month. No need to dip into your overdraft.
You can grab your tickets by accessing a discount code from Student Beans here, and redeem the code and buy tickets here. The deal is valid until 2nd December only.
Parklife Festival will celebrate its 10 year anniversary this Saturday 8th and Sunday 9th June at Heaton Park, and after incredible acts like Lorde, Jamie xx, N.E.R.D. and Liam Gallagher graced the 2018 stage, 2019 is shaping up to be something special.