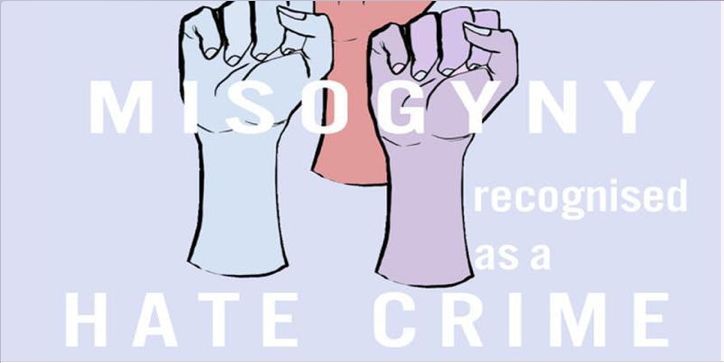 Celebrating 100 years of Women's Suffrage: Manchester launches #MisogynyISHate
Demonstrating the power of womanhood
Greater Manchester Citizens have organised a day to celebrate women and what we've achieved.
Taking place on the 18th July 2018 in the city that's encapsulated by "it's ongoing strive for civil freedom and equality" the event is in honour of 100 years of women's suffrage.
But not only is there revelry of the past, the day will acknowledge the issues we face, namely the threat of sexual violence and intimidation, and launches the campaign #MisogynyISHate.
From 11:30-1pm, the event is held at Levenshulme High School for Girls.
In Manchester alone, reports of sexual assault and harassment rose by just under a quarter last year, demonstrating that more needs to be done.
The group are about to set their next benchmark by launching #MisogynyISHate. A campaign that demands that the Police service to recognise acts of misogyny ( a word that originates from the combination of the ancient greek word for hatred, 'misos' and women, 'gunē' ) as a hate crime.
All are welcome, and most importantly, encouraged to attend at what looks to be a day of celebration of the past achievements of women but also recognising the remaining obstacles.
Tickets are free, but registration is necessary to attend. The day is set to involve performances from Levenshulme High School for Girls, talks from leading members of the campaign and addresses from members of the community.
To join tomorrow's celebration of womanhood, register here.
For more info on Greater Manchester Citizens click here.