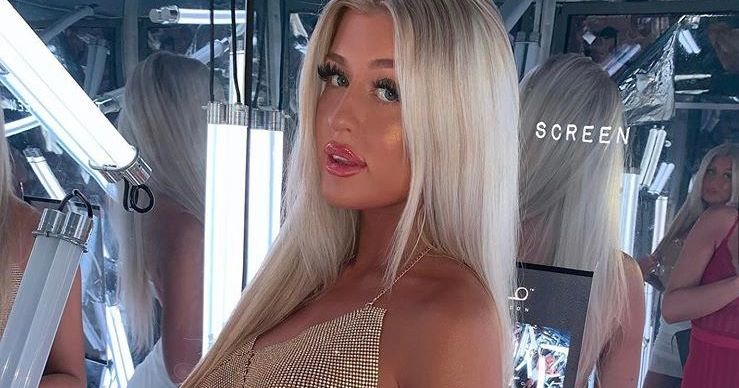 One of the Love Island twins is a UCL student
She was in Garden Halls for freshers
Jessica and Eve Gale, the girls who have recently graced our screens as the "bombshell" twins of Love Island, have been revealed to be students in London, with Jessica studying at UCL.
One UCL student told The London Tab: "I was in Garden Halls last year, and Jessica Gale was in Hugh Parry Tower. I saw her in the Garden Halls lobby a few times."
Jessica's close friend Georgia Wallhead spoke to The London Tab, saying: "I met Jess during freshers because she studies my course (Psychology) at UCL and was also in the Tower next to Gardens so it was convenient to hang out etc."
Georgia added: "Jess and I clicked because we had similar interests and weren't really into typical student life.
"We would also like to get dressed up and go Mayfair clubbing. I think Love Island is perfect for them. They love getting glammed up.
"I think that people will be shocked that they are really intelligent because a lot of people assume that girls who take pride in their appearance aren't clever."
Jessica, who is a second year Psychology student at UCL, now has 64k followers on her Instagram, where she can be seen posing in some of London's top clubs such as Tape London.
Jessica and her sister Eve entered the Winter Love Island villa two days ago as the first "bombshells" designed to shake up the couples.
Jessica's friend Georgia added: "Btw she deferred a year. So she hasn't left yet."
UCL have been contacted for comment.