Leeds clubbers of the week
Might as well go out, you only need a 40 in first year anyway
Freshers' is a distant memory. Your first assignments are probably due but this didn't stop these lot from letting their hair down and having a night out.
See if you're one of the lucky ones who has made the list this week.
Cuties of the week
Squad of the week
Runners up
Dab of the week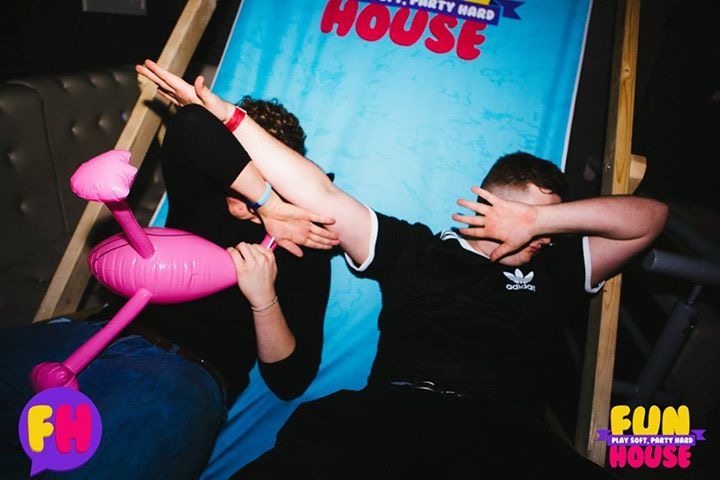 Photobomb of the week
Shout out to this guy for the best picture of the week
Runner up
Chiller of the week
Birthday girl of the week
Happiest clubber of the week
He's either really happy or slightly terrifying
Stunners of the week
Runners up
Glad to see everyone got the memo on wearing white
Peace sign of the week
Beer connoisseur of the week
Waviest garms of the week
Bringing back the 90s in style
Runner up
Photos: Mix:Up, Entourage, Fun House and Mint Mondays photos from the No Curfew Facebook page, Wisdom Makubile & FlyNight Events (Move On Up, MNHP), EY photography (Sticky Feet), Mixtape project photos from the Taking Liberties Facebook page, Youth Club Season #2 photos from the Youth Club sounds facebook page.