We interviewed DJ Blighty: Timepiece's resident DJ
Getting Timepiece Boujee and Boozy on a Tuesday
Unless you live in a state of social Siberia, you definitely have been to a Tuesday Timepiece at least once. While Salsa Night at TP has had a cult following, ever since the launch of Boujee Tuesdays, TP on a Tuesday has become one of the most popular nights out, especially socials- thanks to some of the sickest mixes by DJ Blighty.
DJ Blighty has been in the business for over 12 years. He is signed to Friday Flava and has opened for massive acts such as Sean Paul, Ne-Yo and Ice Cube. In 2017, he was crowned the most listened to R&B, Hip Hop & Dancehall DJ in the world on Mixcloud, with over 5 million plays currently. We got the chance to ask him a few questions, read on to find out more about the man behind the music at Timepiece.
What is your favourite song at the moment?
There's a lot of amazing music around at the moment both from the UK and beyond, so it's a difficult one but it's between Ramz – Barking and Kendrick Lamar – LOVE.
Who inspired you to get into DJing?
I'd have to say my Dad, who was a DJ when I was growing up, and the legendary Tim Westwood who has influenced & inspired me in so many ways over the years.
Last but by no means least, Jazzy Jeff who I've had the honour working with a couple of times in my career, most recently at Timepiece.
What is your favourite night at Timepiece?
I live in Cardiff which is a good two hours or so from Exeter, so I only really have the opportunity to come down when I'm booked to DJ which are of course my favourite nights.
It has been sick DJing at Timepiece, which has had some big acts since Boujee Tuesdays launched in September 2017. Playing alongside SHY FX was really fun.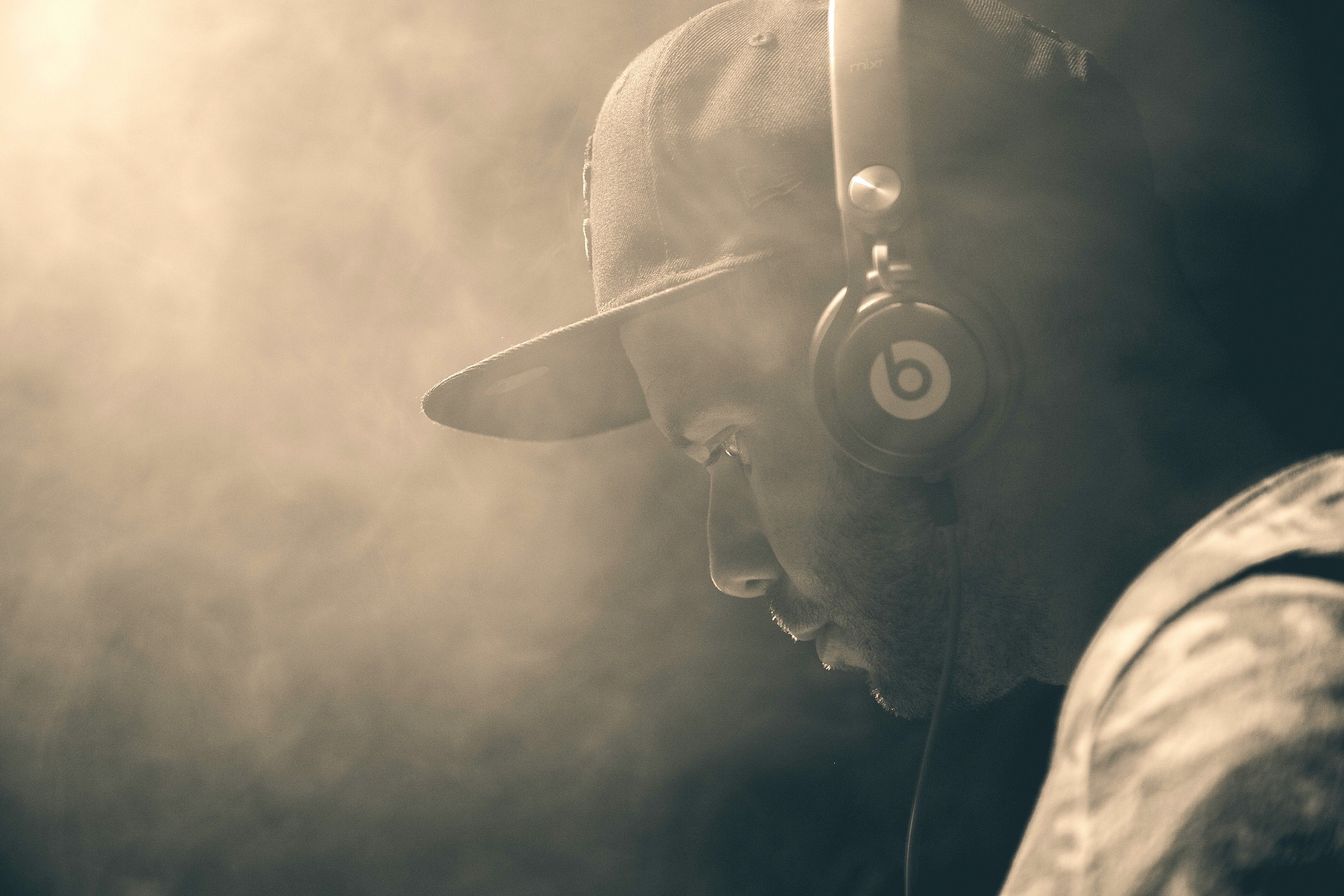 What's your favourite genre to play?
I am an Urban DJ but I do play a mix of all genres. My mixes vary depending upon the venue I am playing. R&B is always one of my favourite choices.
What's the best part about being a DJ?
I just love the feeling of entertaining people & creating memorable nights for them. I've been passionate about music since a very young age as I am to this day. I get a buzz from mixing in the right song at the right moment & seeing the reaction I get from people.
What has been the most memorable show/venue that you've played at so far?
That's a tough one to answer! I have so many amazing memories from my career – playing with Jazzy Jeff at Timepiece definitely has to be one of them. But my most memorable show to date would be a very close call between opening for J. Cole in Cardiff or playing to a sold out Proud at the O2 in London to over 3,000 people, the atmosphere was insane.
What do you think of Timepiece and the Exeter crowd that party there?
Timepiece is a great venue, I love the layout & traditional feel they've kept. The Exeter crowd are always very energetic and love a good sing-a-long. They never want to go home at closing time.
Check out DJ Blighty's website here and his social media:
Twitter: @DJBlighty
Insta: @DJBlighty
Bookings: [email protected] or [email protected]