Clubbers of the week: Rural Scottish edition
national
noad
Let's face it: all this city-dwelling has just been making your night life a struggle to organise. Which zany, modish, topknot-teeming establishment should you choose to frequent? Which Urban Outfitters uniform should you wear? Which Big Lebowski-themed bar serves the best Screwdriver which you're not going to taste after the first shot?
But don't give up yet. If you're tired of spending your days pondering the best locale to unveil your newly reformed hip thrusts, look no further than the city of Perth, gateway to the Scottish highlands.
Boasting a complete absence of diverse nightlife (we have two clubs), you won't have to endure the maddening illusion of choice which has been plaguing you throughout your time spent in the more upmarket drunk-dancing industry.
These local clubbers how you don't need the big city to have a big night out.
Squad of the week
Runners-up
Heroes of the week
'Can I see your ID please mate' of the week
Rebel of the week
Dapper chaps of the week
Lawyers of the week
Family of the week
Gurn of the week
Best tongues
Runners-up
Best dads
Album cover of the week
Best action shot
Clutches of the week
VIP of the week
Shy clubber of the week
Best poolside accessory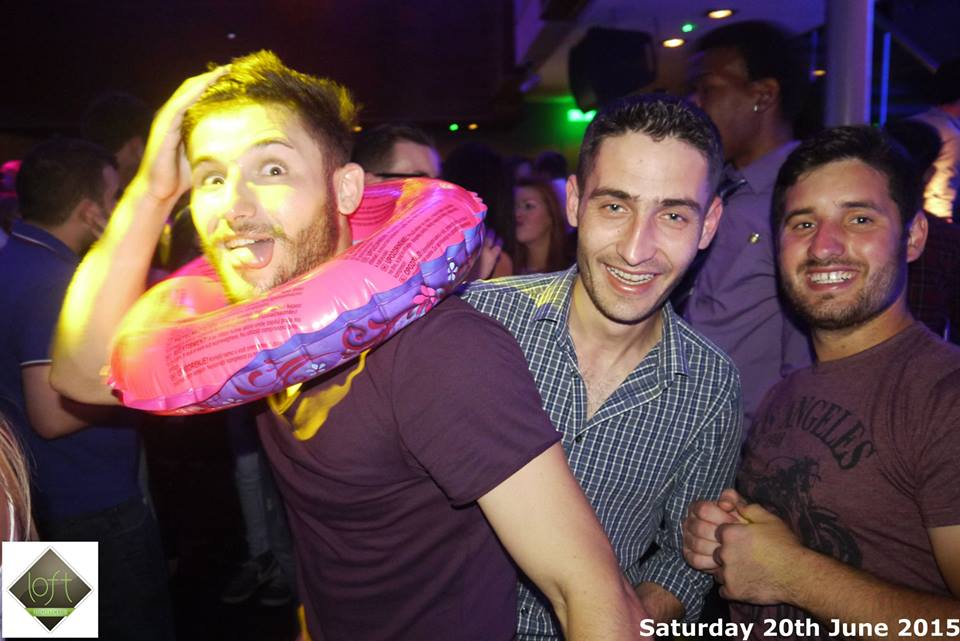 Besto's of the week
Runners-up
Beard buddies of the week
Kilted people of the week
Runners-up
Vacant stare of the week
Best of the rest
Photo credits: Loft Nightclub