Every reason you don't like the snow is wrong, and this is why
Get off your high horse and make a snow angel
If you don't like the snow, you're wrong. We've compiled a very clear list to tell you exactly why.
1. 'It's cold'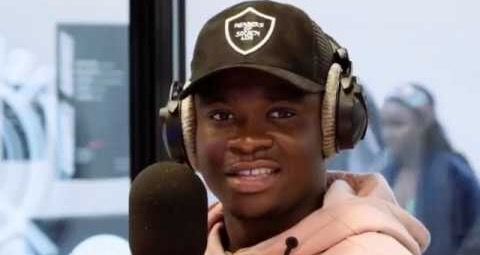 Coats. Wear that.
2. 'It makes it harder to get to lectures'
As if we weren't already looking for any possible excuse to avoid lectures. I'm paying 9 grand to make friends, not listen to some people talking about something.
3. 'Everyone posts it on their snapchat'
I have seen this one far too often. Friends, you have a choice whether or not to view people's sc stories. Also, of course people post pictures of the snow; it is fit! And I'd rather have a few snaps of snowy landscapes than seven videos of you and your grimy mates gurning in a club.
4. 'It's slippery'
No, it's a challenge. Take this opportunity to test your balance, put your stomach to the test. By the end of winter you will have abs for days. I ain't talking about abs, I'm talking fully fledged www.abs4days.com.
5. 'It triggers memories of a traumatic childhood event involving snow'
Yeah, this one's kind of fair to be honest.